Top cloud-based PBX service providers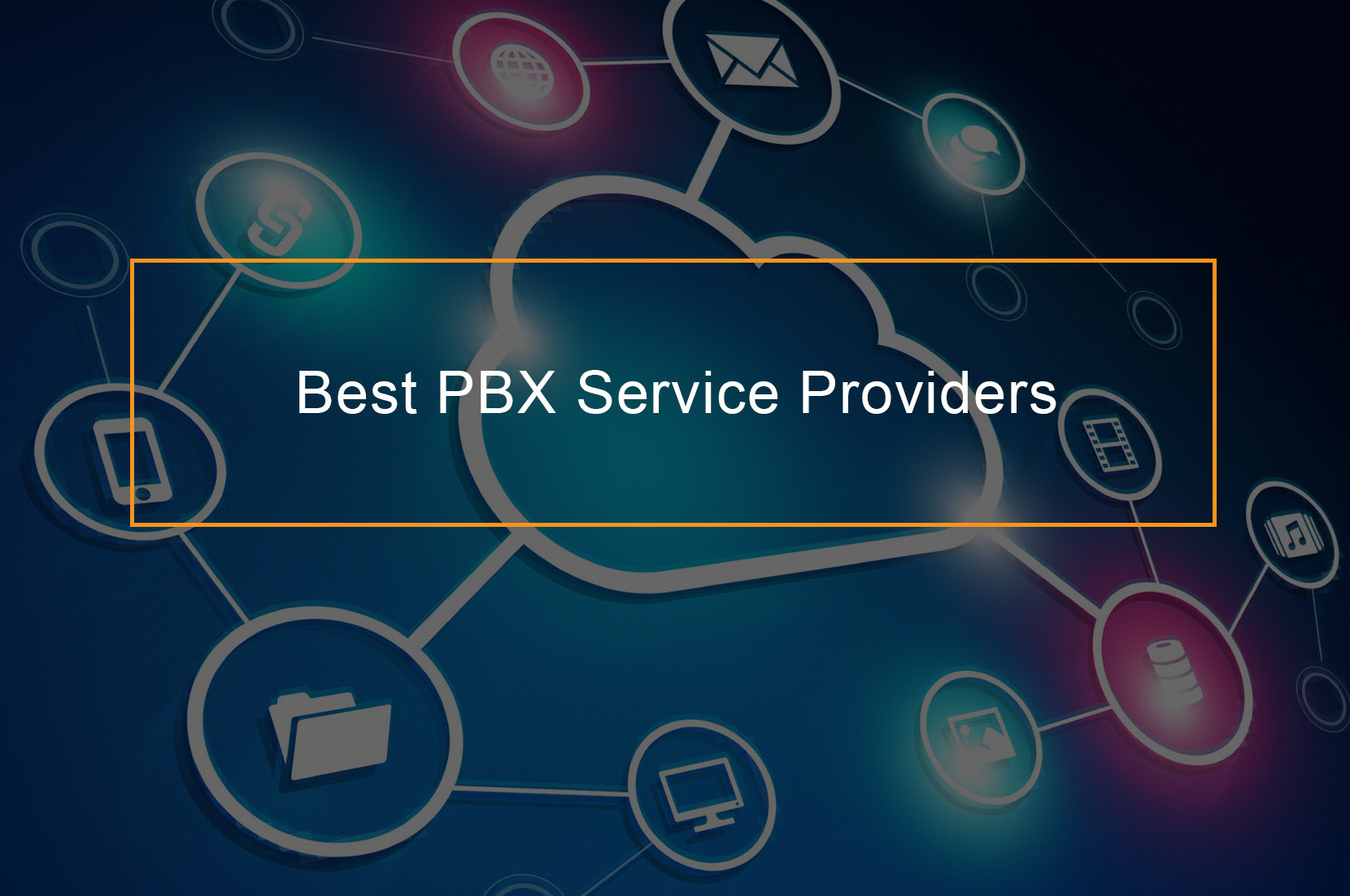 The best PBX service providers include RingCentral, 8×8, Ooma, Nextiva, Grasshopper, Vonage, MegaPath, and Jive. Picking a VoIP PBX service provider is a matter of preference, and most importantly, it is about what the PBX service will offer your business. Business needs vary, and some PBX systems are better for specific needs.
What is the best PBX service? RingCentral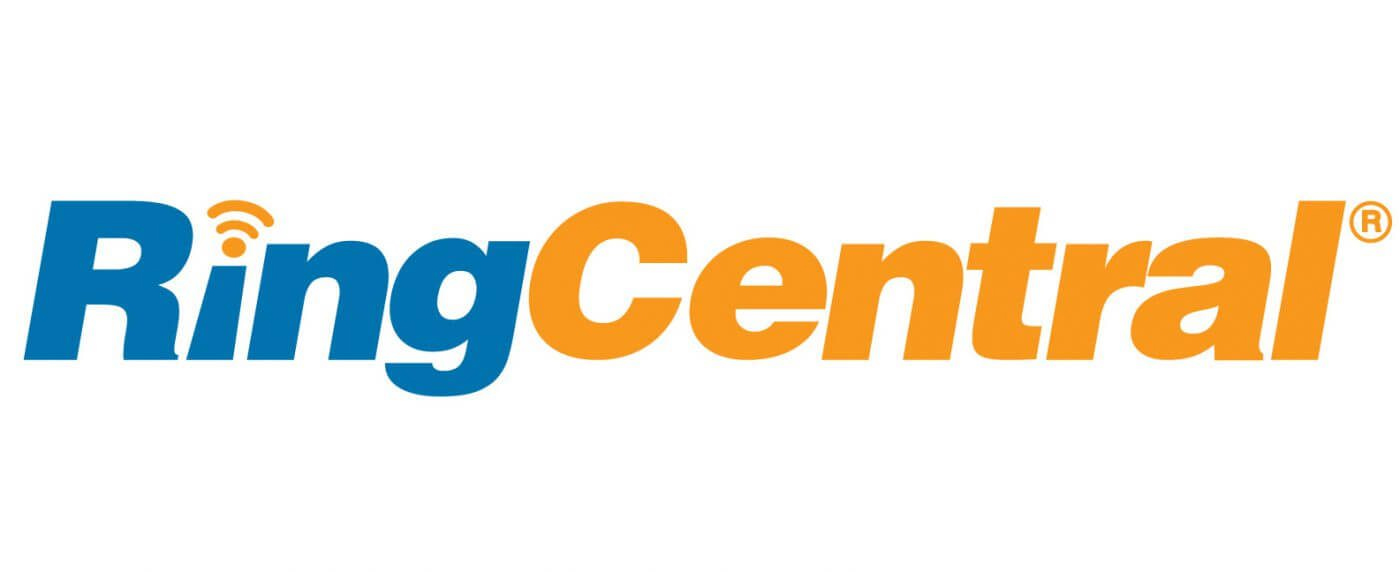 RingCentral is generally regarded as the best VoIP PBX service on the market. You can't really go wrong with RingCentral as it checks all the boxes when it comes to features. It is also easy to use and very reliable. With regular updates of its features, you will not be justify behind. This premium VoIP experience comes with some extra costs. Using RingCentral means you have to cough a little more money compared to its competitors, but it is all worth it. 
RingCentral has three packages. The Essential plan, which is the most basic, will cost you $19.99 per user per month if billed annually. If you decide to pay for the Essential plan on a monthly basis, the cost will rise to $29.99 per month. This plan allows ten users, video conferencing of up to 4 people at a time, unlimited calling, visual voicemail services, and 100 tollfree minutes every month. You will also get integration with Google, Microsoft, Box, and Okta.
The second tier package from RingCentral is the Standard plan. This plan will cost you $34.99 per month. The extra $5 per month will ensure you get 1,000 tollfree minutes, call log reports, unlimited fax, and multi-level auto attendant. 
The premium plan from RingCentral is designed for large enterprises with a lot more call volumes. It costs $44.99 per user per month and comes with 2,500 tollfree minutes. The package also supports up to 100 people video conferencing, voicemail transcription to text messages, and automatic call recording. 
When you start adding the extra features and add on, you realize that RingCentral is not the cheapest option. However, it is definitely worth it. It has everything you would need in a VoIP provider, and that is why it is our best overall VoIP provider. 
What is the cheapest VoIP PBX service? Nextiva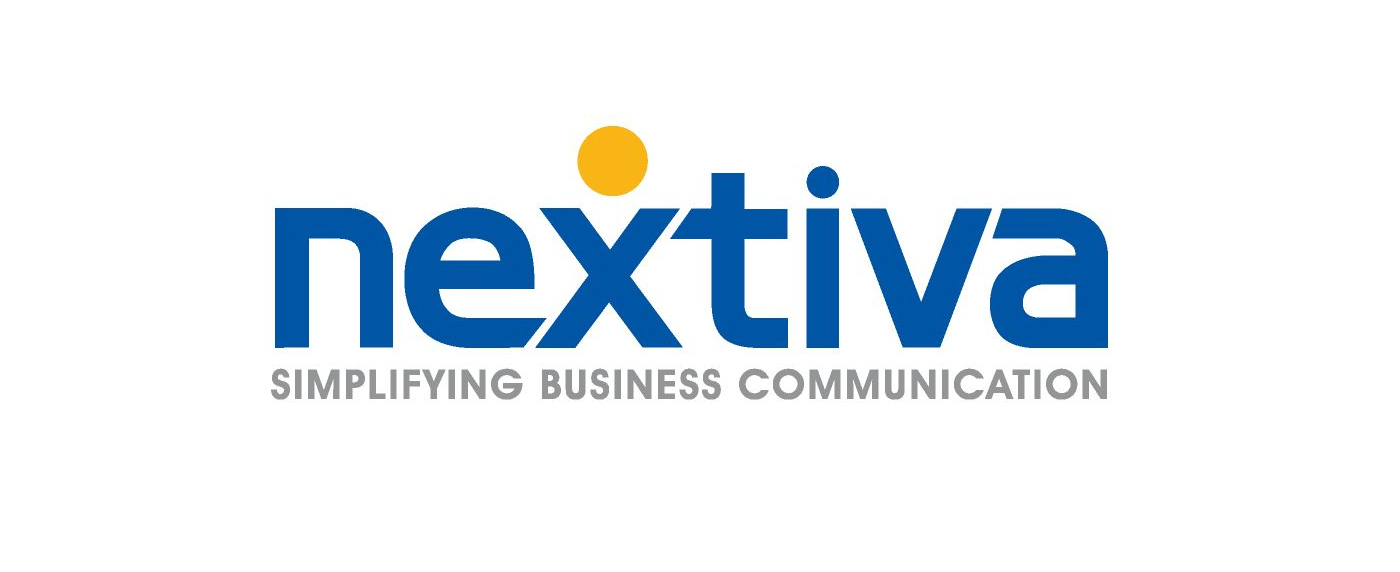 For the best balance of service and features at affordable prices, then you should consider Nextiva. It has features like auto attendant, unlimited calling, conference calling, and voicemail to email transcriptions. 
Nextiva is termed inexpensive compared to other VoIP providers that offer similar features because it has no package above $50. Additionally, if you get into long-term contracts and have more users, then the prices become even cheaper. 
Nextiva's basic plan is the Office Pro that will cost as little as $19.95 per user per month. This is if you sign a 36-month agreement and have 100 or more users. If you don't sign a contract and have less than four employees, the fee shoots to $34.95 a month. This plan comes with cloud PBX, unlimited calling, auto attendant, tollfree number, and voice to email transcription.
The Office Pro Plus, which is the mid-level plan by Nextiva, costs $22.95 per user per month. This again is on condition that you sign a 36-month contract with 100 plus employees. Without a contract, and with fewer employees, the fee for this plan rises to $37.95 a month. This plan comes with extra features such as one professionally recorded greeting, SMS messaging, Mobile App, and conference bridge.
Office Enterprise is the top-level plan from Nextiva. It costs $29.95 per month per user with the same commitment contract and a high number of employees. Without those conditions, the price rises to $44.95 per month. This plan supports additional features as such three professionally recorded greetings, call recording, CRM software, and analytics & reporting. 
What is the best PBX service for small business? Ooma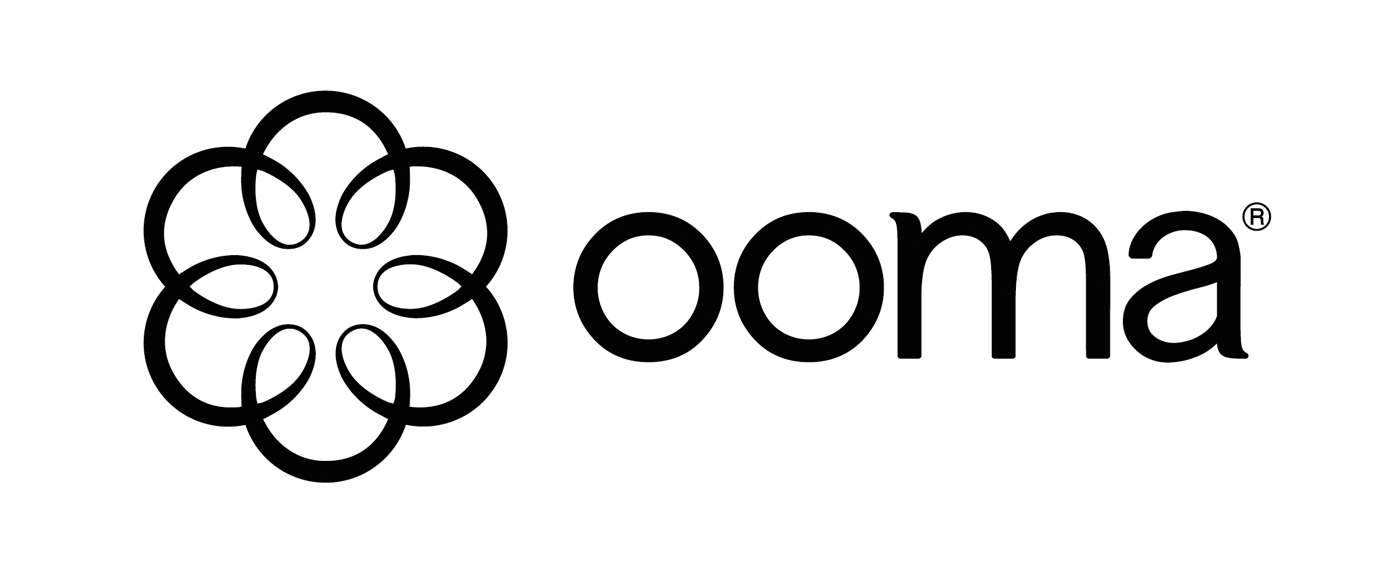 Ooma is the best phone systems for small businesses. It is well priced for small businesses and is very simple. Moreover, their services are scalable and therefore offer room for company growth. If you are looking to expand and grow your small business and still maintain low communications charges, then Ooma is what you are looking for.
Ooma has the famous Ooma Office plan. This plan comes with unlimited domestic calls (USA and Canada), virtual fax, three-way calling, and most of the other features. Ooma Office starts at $19.95 per user per month. 
There is also the Enterprise plan that comes with a unified communications solution that can be customized. This package also comes with more lines. The Enterprise package also offers more CRM integration, that is, you get complete integration of your phone system to your CRM software. This obviously comes with advantages such as transferring the whole client workspace when you transfer a client call in your workspace. 
The only issue with Ooma is the high hardware costs. 
What is the best PBX service for international calls? 8×8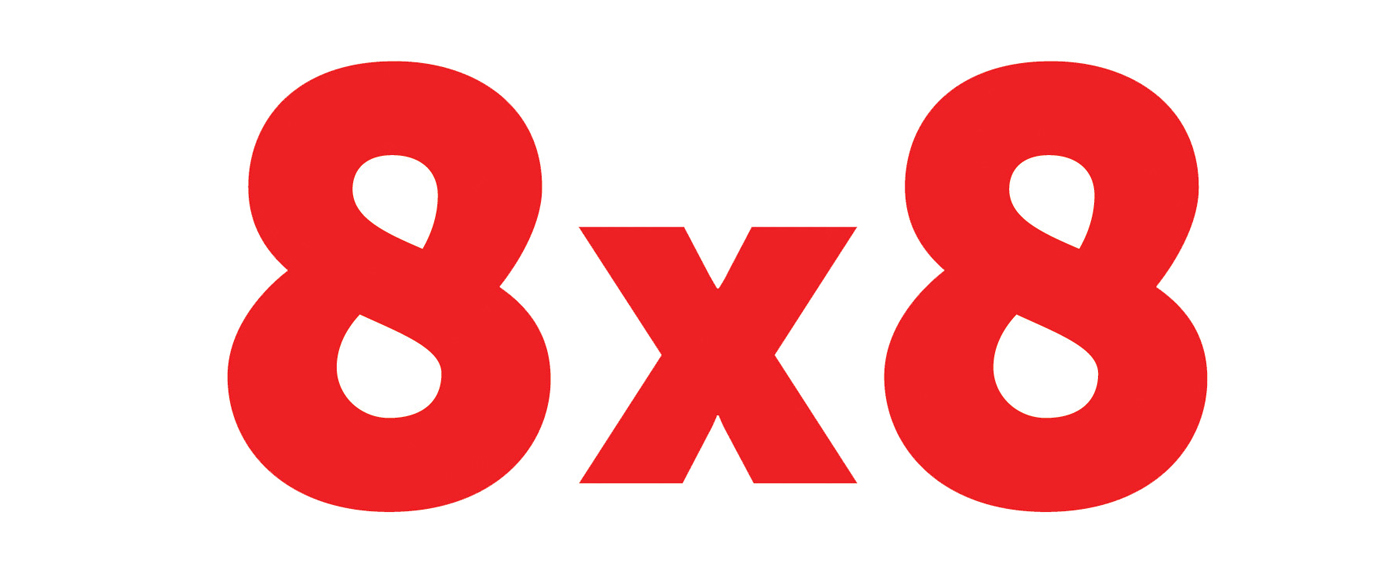 If your business largely depends on making international calls, then 8×8 is the VoIP phone service for you. This business phone service offers unlimited international calling package for up to 47 countries. 8×8 might not be economical, but if your clients or vendors are mainly based abroad and you need to constantly talk to them on call, then this is the VoIP provider you want.
8×8 have three packages; they all come with international calling. The most basic package costs $28 per user per month. This plan offers unlimited calling to 14 countries. You will also get other services like audio and video conferencing, text messaging, phone number, media storage (1gb), unlimited fax, voicemail, auto attendant, team messaging, and CRM software integration.
The second package from 8×8 would cost $38 per user per month. This plan comes with unlimited calling to 32 countries. The other extra feature for this package is that you get 5gb of media storage instead of 1gb.
The top tier package from 8×8 will cost you $60 per user per month. This plan comes with unlimited calling to 47 countries with 10gb of media storage. The other extra service this package offers is advanced analytics.
8×8 will be cheap in the long run if your clients are based abroad. You would end up paying more for international calling with other VoIP providers. 
---
What is the best PBX service for free calls?
Freshcaller is popular for free calls. Small businesses that cannot afford a paid VoIP package can enjoy a free entry-level plan. Freshcaller also comes with caller ID, custom greetings, and call center tools.
Freshcaller has three packages, Sprout, Blossom, and Garden. Sprout is the free entry-level package. Blossom is priced at $25 per user per month, while Garden costs $49 per user per month. The plans also include calls that are charged per minute starting from 16 cents. Tollfree numbers cost $2 per month, while local virtual phone numbers cost $1 per month.
Jive PBX service provider
Jive provides simple and affordable hosted VoIP solutions to small businesses. Simplicity if Jive's key selling point. They can help businesses manage their phone set up in a simple way that improves internal and external communications.
With Jive you will get full control of call routing and call sequencing features. Other features that come with Jive include call queue, call analytics, call sequencing, call recording, custom greetings, fax, auto attendant, desktop integration, hold music, virtual fax, ring groups, and unlimited extensions.
Jive also has a US-based customer service with 24/7 live chat, phone, and email options. Jive also has a dedicated Youtube channel meant for understanding phone systems.
Jive pricing is based on the number of users. Its first plan that supports up to four users costs $29.95 a month. The plan becomes cheaper as the number of users increases. For 50+ users, the cost falls to $19.95 a month. There are also rates for 100+ users.
MegaPath PBX service provider
MagaPath is known for its high-quality features at affordable rates. They provide VoIP and PRI/Analog line to small and mid-size companies. Moreover, MegaPath has tailor-made plans suited to fit your business need. These plans are also very scalable to help your business grow. 
When it comes to MegaPath charges, it all depends on the features you want and the plan you choose. The basic business VoIP phone service starts from $19.95. This comes with about 50 communications features.
Mitel PBX service provider
Mitel provides a number of business phone systems. It has plans for unified communication, call centers, and cloud communications systems. Mitel gives you total control over your phone communications due to their robust and comprehensive system.
Mitel has three packages. The popular one is the MiCloud connect phone service, which costs $20.99 per user per month. This plan comes with PBX features, conferencing, and collaboration. There are also Elite and Premium plans. These come with CRM integration, automated operators, call recording, and archiving.