Learn what a dialer and a phone system are and what benefits they bring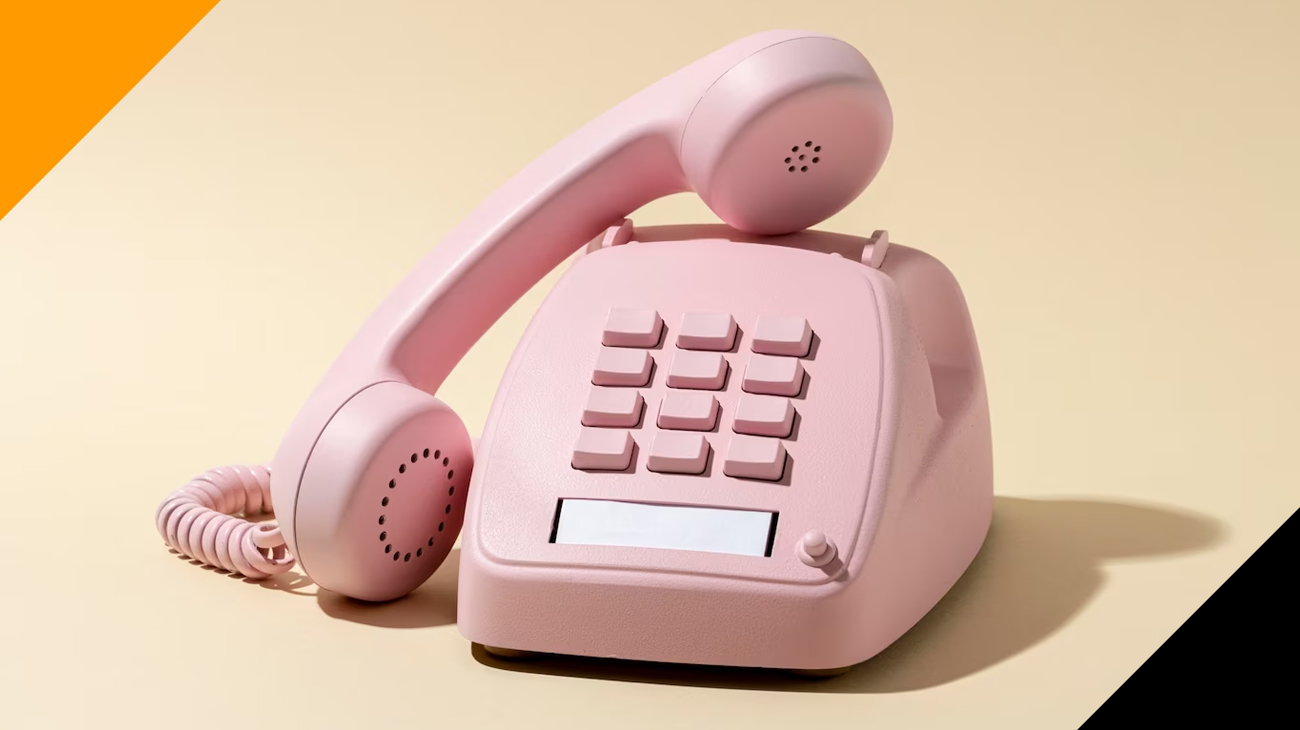 Difference Between A Phone System and Dialer
In the case of calling centers, it's usually some confusion over what is the difference between a phone system and a dialer. Both serve a distinct function within a call center; however, with international customers they are often employed in conjunction. In this article, we'll help you understand any confusion you may have regarding softphones and dialers by defining their roles within the call center, and explaining the distinction between these two types of technology.
What is the difference between a phone system and a dialer?
What Is The Difference Between A Phone System And A Dialer? A dialer is a software that automatically dials a list of phone numbers. Phone system refers to any and all software and hardware that customers use to make or receive calls. It is crucial to be aware of when working with the software for your call center. The confusion typically comes out when a business is asked if it has a dialer. This is usually requested because certain software for call centers isn't designed to use dialers.
What is a Phone System?
A telephone system consists of multiple telephones that work in an interconnected way that permits advanced features in telephony, such as calling handling and transfer conference calls, call metering, accounting and billing for shared and private voice messages, more. A phone system could vary from just a few phones in a house or small-sized business, to a sophisticated Private Branch Exchange (PBX) system utilized by large and mid-sized businesses.
What is A Phone Dialer?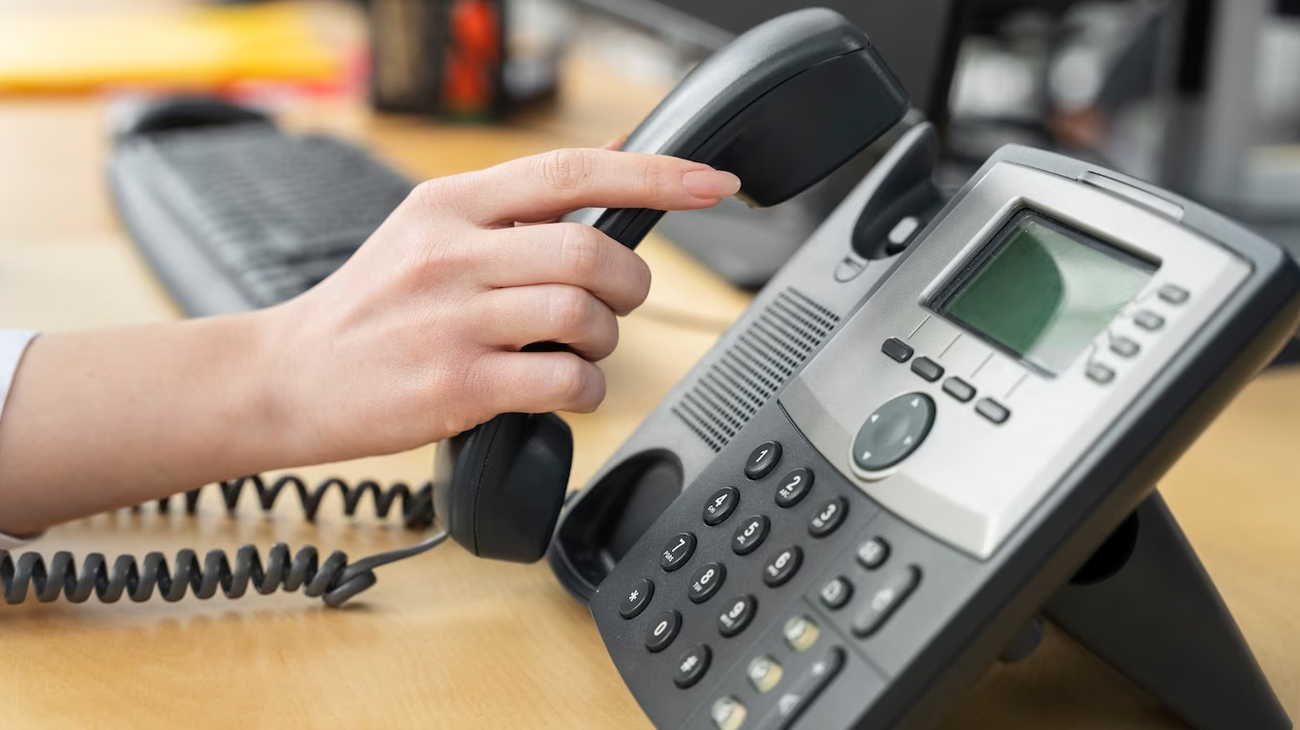 A dialer software is used by call centers to facilitate the process of calling out. Dialers for call centers are frequently used by sales teams to conduct telephone marketing, cold calling as well as lead generation. They are also employed by customer service teams to provide proactive customer support and service as well as conducting surveys with customers and collecting feedback from customers. Additionally, voice dialers are beneficial to companies and other organizations in different areas. E.g. Voice phone dialers could be utilized in autodialing campaigns to help with appointment scheduling/reminders as well as emergency notifications, general reminders for debt collections and so on.
How Does A Business Phone System Work?
In terms of technical terminology the primary purpose of the PBX telephone system is to serve as an interface between the business's internal and external communications network. It accomplishes that by routing the calls to various handsets or extensions within the office. PBX phones also connect Public Switched Telephone Network (PSTN) SIP trunks, SIP trunks and VoIP providers.
A PBX system consists of hardware and software. It consists of a trunk for a phone as well as a computer equipped with memory and lines, a network and a switchboard or console. In combining all of these components and forming a reliable system for communication was created. Legacy PBX is landline based and functions rely on a hardware device. It is best suited for offices with over fifty staff members.
How does a call center dialer work?
Automated call systems for contact centers will automatically dial the numbers of the database of contacts for the benefit of agents. If dialing from the contact list, call dialers can identify inactive numbers, busy signals, and disconnected lines, and determine if the call was received by a live person or by an answering machine. The system is able to route calls to agents according to availability of the agent or join an automated call center, or play a pre-recorded voice message when the dialer software has detected that the call was taken by a real person.
Benefits of Installing a Business Phone System
We'll look at the top advantages of business telephone systems for businesses.
Saves Money: The company won't have to provide every employee with an expensive smartphone, especially when you already have a corporate phone system. Instead you can make do using just one set of phones as well as connect other handsets for the range of services available. These handsets and sets of phones are much less costly than mobile phones.
Streamlines Communication Flow: Business phone systems are created to enhance the flow of internal communication as well as external interactions with customers. For instance, the majority of business phone providers provide call and skill-based routing that allows your employees to direct calls to responsible staff. Additionally, a business phone system can also permit you to manage your company communications using your mobile phone with calls forwarding features.
 Tracks and Manages Calls: Business phone systems make it easy to control and monitor calls. With a phone system companies can plan call flows to ensure that important calls do not go unanswered. Companies can measure the efficacy of their marketing strategies as well as their teams' overall efficiency and performance with the call recording feature.
Increases Interaction Speed: A phone system for corporate use can manage urgent calls and forward less urgent calls to appropriate staff, making sure that everyone is able to get a prompt response. In all aspects of business, it's essential to respond as fast as you can, whether from business partners, customers or employees trying to contact you.
Improves Sales Potential: As a general rule those who receive excellent service will be more likely to purchase from your company. A phone system for business improves the ability of your company to answer customer calls, increasing the likelihood of closing deals and earning more revenue.
 Improves Company Image: A business should be able to reach customers to get positive reviews. Customers who are satisfied recommend a business's product or service to their friends and family. People are more likely to post their experiences with your company through social media. How a company interacts with its customers directly affects its image as a brand.
Enables Advanced Features: These systems usually have a variety of advanced features for calling which you can't find on the cell phone. In particular, company-focused systems typically display call analytics to assist you in improving the flow of communication. Other advanced features of business telephone systems include call forwarding and anonymous call rejection and even call routing.
Benefits of using a call dialer ‍
Dialers for phones can be beneficial to companies and organizations of every size and type. Without dialers calling centers would have experienced significant delay, as entering numbers and calling them takes a lot of time. Autodialers prevent agents from making calls manually, saving the call center a lot of energy and time. Furthermore, since call dialers can block calls that are busy, messages and disconnected numbers and route calls for agents only if a genuine person calls. This means that there are more agents calling, higher call connections, less the time spent by agents in idle, and more talk time and more time for each lead. This all leads to improved overall performance and productivity of agents.
What are the different types of dialers?

Predictive Dialler

What is it? This is the gold standard of diallers. A predictive dialler automatically places a call by predicting the availability of sales agents to take the call. The dialler uses algorithms and ratios that calculate metrics such as average call duration. 

Power Dialler

What is it? This term is often used to refer to all types of outbound dialler, but it also refers to a specific type of dialler. A power dialler, or "rapid dialler", automatically calls the next number on a contact list as soon as an agent ends their call. 

Progressive Dialler

Progressive diallers operate similarly to predictive diallers but the number is not dialed until an agent is free to take a call, eliminating the risk of silent calls and frustrated customers. 

Preview Dialler

Preview diallers offer a slower pace of outbound calling. Numbers are automatically dialed but only when an agent has marked themselves as available and then only after a specified time. 
Conclusion
A dialler isn't a phone System and the phone System does not have the same characteristics as a dialler. Both have a crucial role to play in the operation of a call center. After we've defined and outlined the differences between the two terms you'll be able to better understand the role of the equipment you'll find in your center.
---
Frequently
Asked Questions
What is a Dialer in a Call Center?
Dialers are the type of software for call centers that is used to automate dialing customer numbers, and to quickly record the outcomes for these conversations. Dialers are also able for broadcast recorded messages using Interactive Voice Response (IVR) as well as push notifications, as well as SMS.
What is the difference between auto dialer and manual dialer?
Manual dialers require operators to manually dial the numbers and then wait to determine whether a live agent is calling back. Auto-dialers utilize answering machine detection techniques to distinguish between answering calls and non-productive numbers.