Learn The Difference Between Predictive Dialer and Auto Dialer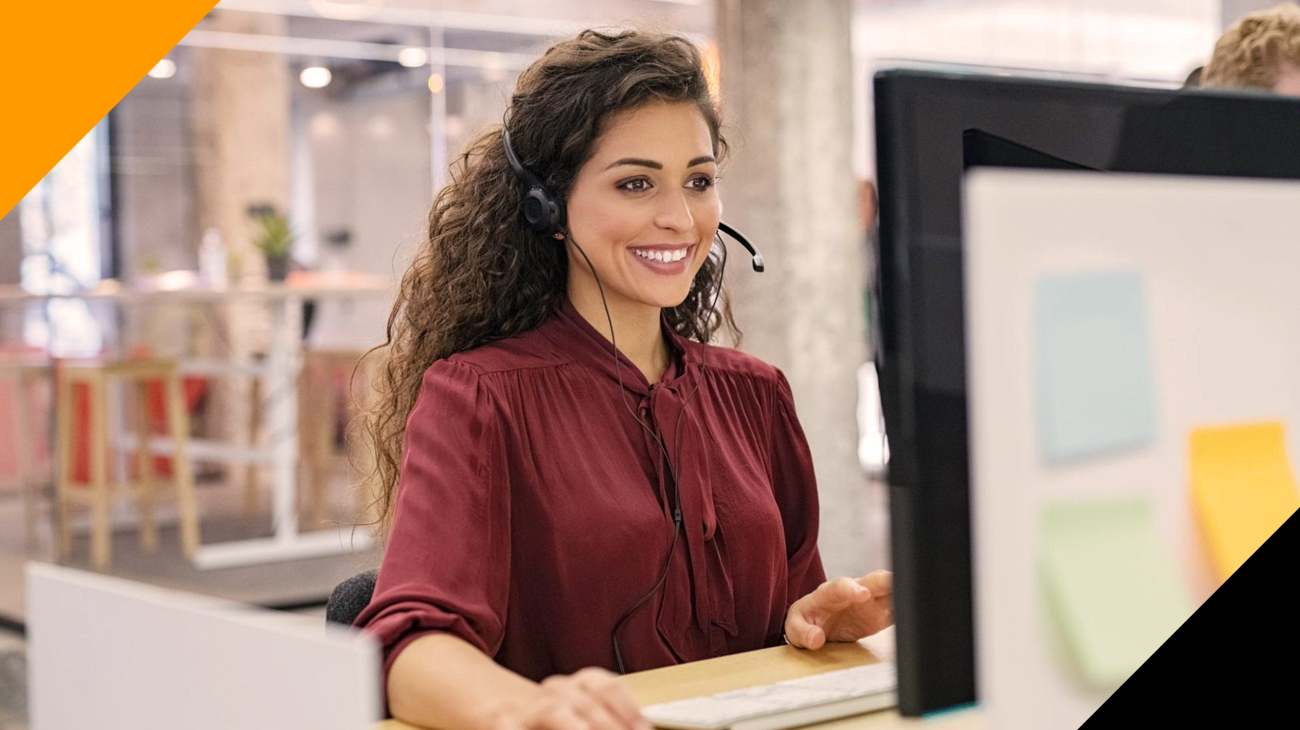 What's a Better Dialer For Your Needs? Predictive Dialer Vs Progressive Dialer
Predictive dialers have revolutionized outbound calling operations, improving efficiency and productivity in various industries. These automated systems are widely used in call centers, telemarketing firms, and customer service centers to manage high volumes of calls effectively.  What is a predictive dialer example? In this article, we will explore what a predictive dialer is, how it works, and provide a real-life example to illustrate its applications and benefits.
What is a Predictive dialer?
Predictive dialers are one type of automated dialer that makes calls before agents are available. It's designed to boost agent efficiency through making as many leads as they can. The system swiftly moves for the lead in the event of the call not answered. If a call is answered, on contrary, are swiftly directed to the agent with the next available. This means that you can have a more productive chat time, which means more productivity for the call center.
What is a Predictive dialer Example? 
What is a predictive dialer example? The four examples of predictive dialer solutions work.
Pacing algorithm
How effective the predictive dialer software can be lies in its ability to balance the number of free agents and the number of outbound calls placed. Think of the pacing algorithm as a mathematical formula that helps the dialer predict the number of calls that should be identified based on when the agents are available. Also, the pacing algorithm is adaptive, meaning that if many agents are available at one given time, the dialing increases, and more calls are dialed. Still, if fewer agents are available, the dialing is slowed, and more occasional calls are dialed to give time for the busy agents to finish their calls.
Abandon Rate
While predictive dialing software needs to be aggressive in dialing numbers, it should also be precise. If too many calls are placed before agents become available, it will take too long before a potential customer is connected to a live agent. They might hear long silence before the agent is secured and will abandon the call. Call center managers should approach calling campaigns to minimize the number of abandoned calls along with cutting back idle time among agents.
Campaign management and call center size
Predictive dialers typically perform better with large campaigns, with more significant statistical data to learn from and more room for the prediction algorithm to improve.
Agent Awareness
Timing is everything in predictive dialing. The dialing software needs significant agent data and calls details, such as the number of live and idle agents and the average call duration.
A little history: Predictive dialers have been around for 30 years and were used primarily in the banking industry, specifically in debt collection.
What is the difference between Predictive Dialer vs Progressive Dialer?
Predictive dialers shouldn't be confused with other dialers outbound like progressive dialers, preview dialers, or robo-dialers.
A look at the latest progressive dialers and preview dialers and robot-dialers
| | | |
| --- | --- | --- |
| Type | How it Works | Use Cases |
| Progressive dialer | Places one call at a time, and only dials numbers when an agent is available | Prioritizing quality interactions over quantity calls |
| Preview dialer | Enables agents to view customer call records for better insights | Low-volume calls to high-value clients, complex sales, and follow-ups |
| Robo-dialer | Send out pre-recorded voicemail or SMS to multiple customers, or leave recorded message on answering machine | Product updates, reminders, segmented prospecting |
How does a predictive dialer work?
Let's now examine the way predictive dialers function. As we've mentioned before, they are able to determine the moment when agents will be available to answer the next call. The dialer makes calls on behalf of the agent. To accomplish this, they employ mathematical algorithms.
With the help of the "pacing algorithm", predictive dialer software calculates the typical duration of a call as well as the average number of calls it will take to establish a connection. Then, it adjusts the rate of dialing based on its predicative predictions.
If a phone call is unanswered and the predictive dialer is notified, it automatically goes onto the following number on the predetermined list, meaning that agents don't need to look for contact numbers. Since multiple numbers are dialed simultaneously and the continuous call flow ensures minimum interruptions.
Predictive dialers are also able to analyze unsuccessful calls, and notify the agents when a customer needs to be contacted. They utilize call metrics to gather and analyze data pertaining to your business which makes it easier to conduct multiple campaigns simultaneously.
If you decide to go with a simple system such as RingCentral Engage Voice, the system is simple to configure and use. All you have to do is create a program with the contact numbers, and scripts that optimize the duration of calls.
Agents at call centers simply change their status to "available", connect to an open session, and the predictive dialer will begin searching through the call list. The details of the call and the script will be displayed on screen once the call connects with an actual person. To stop an ongoing call, the agents can hit the hangup button just in the same way as usual.
Why Should I Use a Predictive Dialer?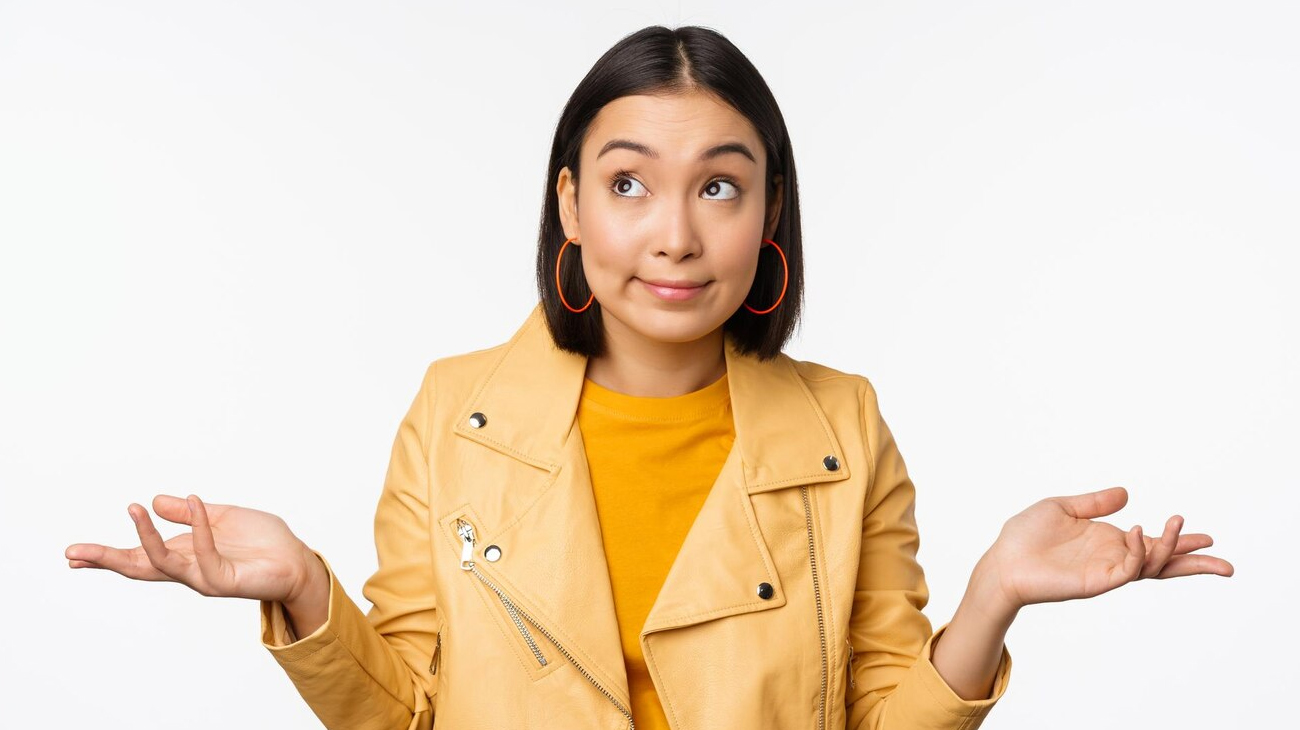 There are a myriad of reasons businesses choose to use the predictive dialing method, for example:
Productivity increases

Accuracy improved

Advanced analysis

Versatility

Integrating with different platforms.
The main benefit of the call center that is outbound has been increased efficiency. Predictive dialers significantly increase the volume of calls that are made and also the volume of calls returned and resend, with some reports suggesting the productivity increase to be between 200-300 percent.
Dialing a phone number manually can take up to 30 minutes as agents could accidentally dial the wrong number. Automated dialers are more efficient, increasing accuracy by removing the human error factor. Additionally, they reduce the amount of time that is spent waiting between calls, and decrease the time that is spent in unanswered calls.
Predictive dialers can also help you improve the sales of your agents by providing them to potential leads. Even in an inbound contact center, the technology could be used to provide proactive customer service like follow-up calls or details about a product feature or update.
Another benefit that predictive dialers have is their flexibility. They are often employed in the banking industry for debt collection, numerous companies, such as inbound sales, telemarketing market research, fundraising and political canvassing employ predictive dialers.
Predictive dialers work well for B2C applications due to the fact that they employ direct-dial numbers, and need brief and consistent call lengths. They work best in centers with large teams and an abundance of calls, in which the dialer is able to create predictions.
You may also opt for predictive dialers to improve customer service through quality control and analysis of data. Certain dialers are integrated with CRMs, allowing greater visibility into call metrics.
A cloud-based predictive dialer could lower IT and hardware maintenance costs. It is also able to be utilized in remote locations, in contrast to traditional hardware on-site. Companies like RingCentral enable the migration to a virtual call center that offers Omnichannel solutions a breeze.
What's the best predictive dialer software?
The most suitable option for you will depend on the needs of your business, but it's sensible to pick one that will give you the best and the most value for your money.
We've discussed the advantages of a cloud-hosted dialer. If you pair it with the software for call centers you'll get the features you require. RingCentral is one step further by combining a contact center solution and unified communication for the largest selection of services.
Our predictive dialer system comes with advanced features, such as scheduling calls, which use metrics to determine the exact time that customers will be available, and then gives preference to the scheduled customer.
It also estimates the probabilities of calls that are connected to a real person. It will analyze and reconstruct the model during each call in real-time. Dashboards for live reporting and speech analytics, as well as automated recordings of calls, and coaching capabilities.
RingCentral offers you a wide range of calls that are inbound too, thanks to Automated Call Distribution (ACD) as well as skills-based routing, as well as Interactive Voice Response (IVR). For both outbound and inbound call centers, the agents have immediate access to all details about customers they require.
Other features that are important include:
Local caller ID

Virtual agent functions

99.99 percent uptime

Time-zone conscious technology

Connected to the nationwide Do Not Call registry

TCPA-compliant
---
Frequently
Asked Questions
How much does a predictive dialer cost?
It's not difficult to say that this will cause businesses to lose a lot of money, this only holds if they fail to choose the right service.
The more expensive options are usually housed or on-premises. This happens when a business opts to put the extra equipment and software within their offices, which are usually managed by IT specialists. In these scenarios, costs could range between $5,000 and $25,000 depending on the size of the contact center. And that's not even including maintenance costs as well as operating costs.
Cloud-based and hosted solutions have lower costs than hardware-based solutions. A predictive dialer plan could be as low as $13 per month for each agent based on the service provider and your specific business requirements. Most of the time these plans include sophisticated features in addition to the most important features at a reasonable cost.
For the best value for the money you spend, think about investing in cloud-based solutions for call centers that are more than just outbound capabilities and include inbound features such as Interactive Voice Response (IVR) as well as automatic calling distribution (ACD).
What is the best predictive dialer software?
Here's the list of the best predictive dialers
LiveVox.

Talkdesk.

Genesys Cloud CX.

Convoso.

NICE CXone.

RingCentral Contact Center.

CloudTalk.

Five9.
What are the different types of dialers?
Outbound marketing strategies offer an opportunity to build the loyalty and satisfaction of your customer base. The dialing technique is dependent on the market niche of your company and objectives. Find out about the three different dialer types and decide which one is most suitable for your company.
To begin, let's define what a dialer does. An example of a dialer is a software which automatically dials and makes calls for a number, or an array of numbers, and then forwards each phone call directly to the call center representative. Its purpose is to automate calls outbound.
Find out about the various kinds of dialers that you can use: power, preview, and predictive. Additionally, you should consider whether there are pros or cons of each and know which one to choose for each campaign kind.
This type of dialer, an agent can verify information about the person before calling.
This is beneficial when the problem requires a certain level of preparation before making the call. For example, if an agent is trying to contact you regarding issues with an online reservation it is beneficial to look up the client's past history prior to dialing.
The dialer is able to function on two different ways
The agent previews the information for a predetermined period and the dialer automatically dials after the time ends;

The agents preview the information for an undetermined period of time and choose when to dial.
Automatically dials and disperses calls automatically and distributes. When a caller responds the call is transferred directly to the person who is in charge.
The dialer connects the agents to only calls received by individuals. The Power Dialer dials the number as soon as the call has ended. If a number is not being used or disconnected the power dialer automatically shifts to the next number. Unwanted calls don't get sent to anyone, so there's not any time wasted on busy signals, inactive numbers, lines that are disconnected or voicemail messages.
Rates for dialing are adapted in accordance with the relationship between the agents' number and the needs or objectives of calls.
In the event that the dialer integrates to CRM, all the data details of the contact's history will be shown to the agent.