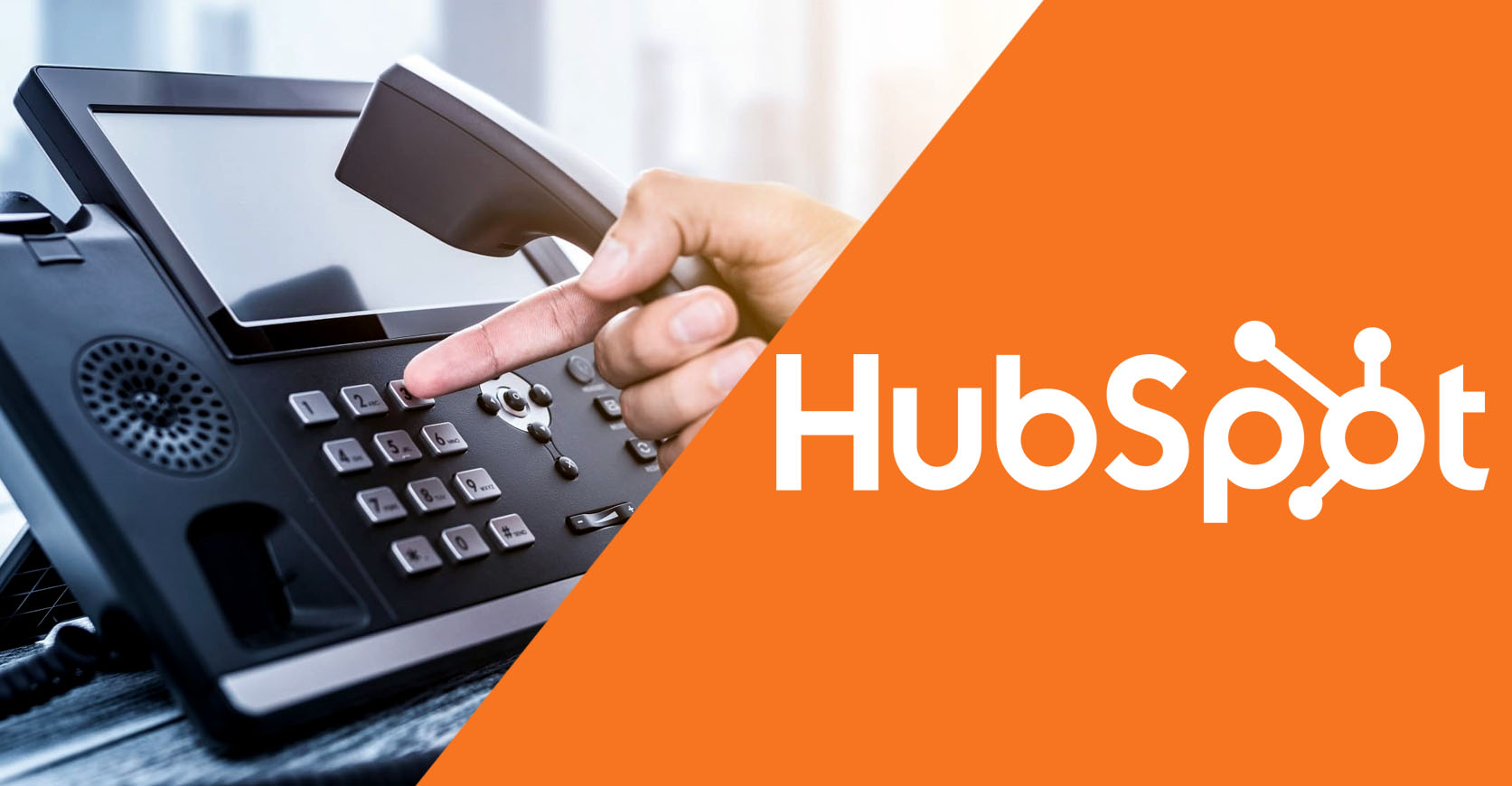 When combined with a business VoIP calling solution such as Dialpad, HubSpot CRM becomes a match made in customer support and telephone sales heaven. Through increased efficiency and productivity, business VoIP with HubSpot integration adds significant value to the business. VoIP enables crystal-clear communication from any device that has internet connection. HubSpot is a comprehensive, feature-rich CRM solution that enables marketing and sales initiatives. They work in tandem to provide a solid foundation for growing your business through automated data handling. Dialpad streamlines the integration process by integrating natively with HubSpot. This enables you to attract leads online and convert them to customers with minimal effort.
From the same platform, you can access your business phone and CRM. Your representatives will no longer be required to switch between applications, duplicate input, or search for information in two systems. Not only does integration improve efficiency, but it also improves the customer experience, data analysis, and management.
VoIP Software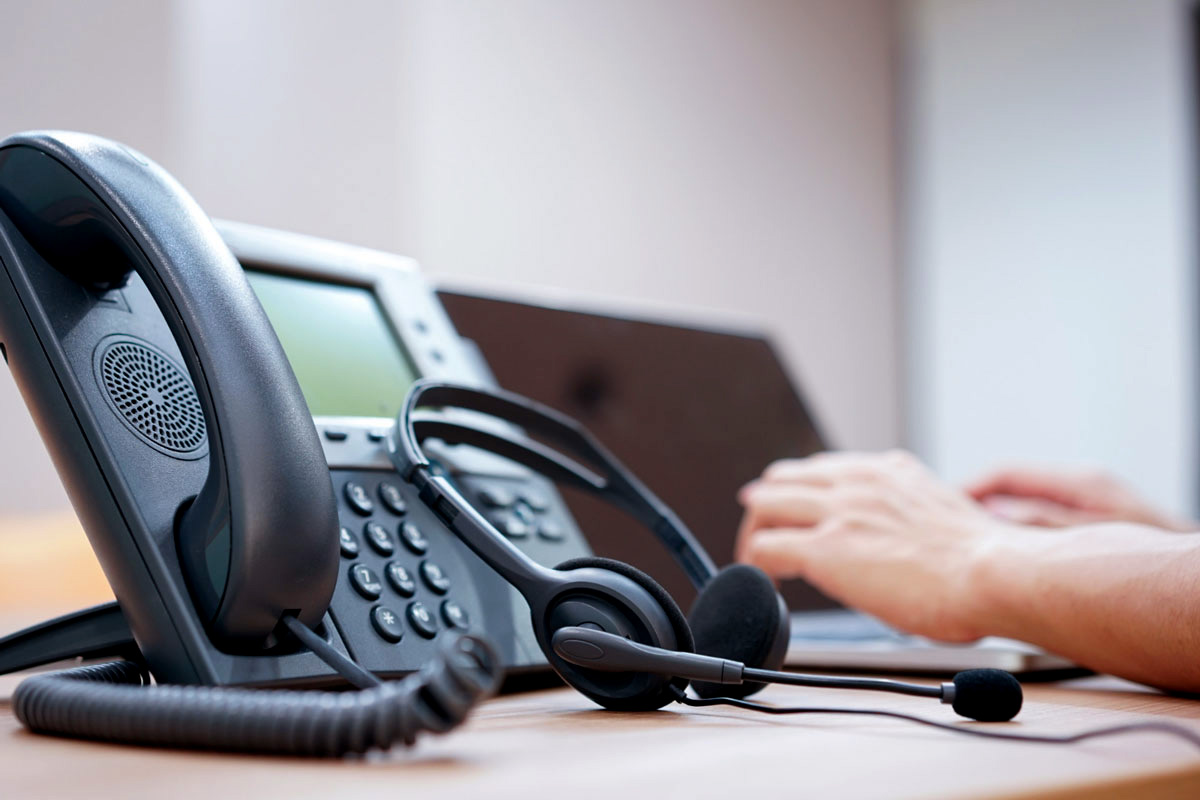 From within HubSpot, make VoIP calls to prospects. For future reference, calls can be recorded and automatically logged on the contact record.
Create a better calling experience with VoIP. With HubSpot's VoIP software, you can call your customers and prospects directly from the HubSpot platform. Take advantage of crystal-clear call quality and advanced features such as call logging and analytics. Calls are automatically logged on contact records in the HubSpot CRM, ensuring that your team always has the context necessary to provide the best customer experience.
Maintain a complete view of a customer's history during a call. With HubSpot's VoIP software, you can call contacts directly from their HubSpot CRM record, ensuring that you always have a complete picture of their needs, activity, and previous interactions with your company. Never again will your customers have to repeat themselves to multiple reps.
Keep track of critical call logs and notes in your CRM.
Automatically capture and store information in your CRM. You no longer need to manually log or maintain records – calls can be recorded and automatically logged on contact records in the HubSpot CRM for future reference.
Prioritize sales calls using CRM data. Utilize HubSpot CRM data on engagement and contact properties to prioritize your most critical phone calls and create a daily calling queue.
Why VOIP Integration with Hubspot?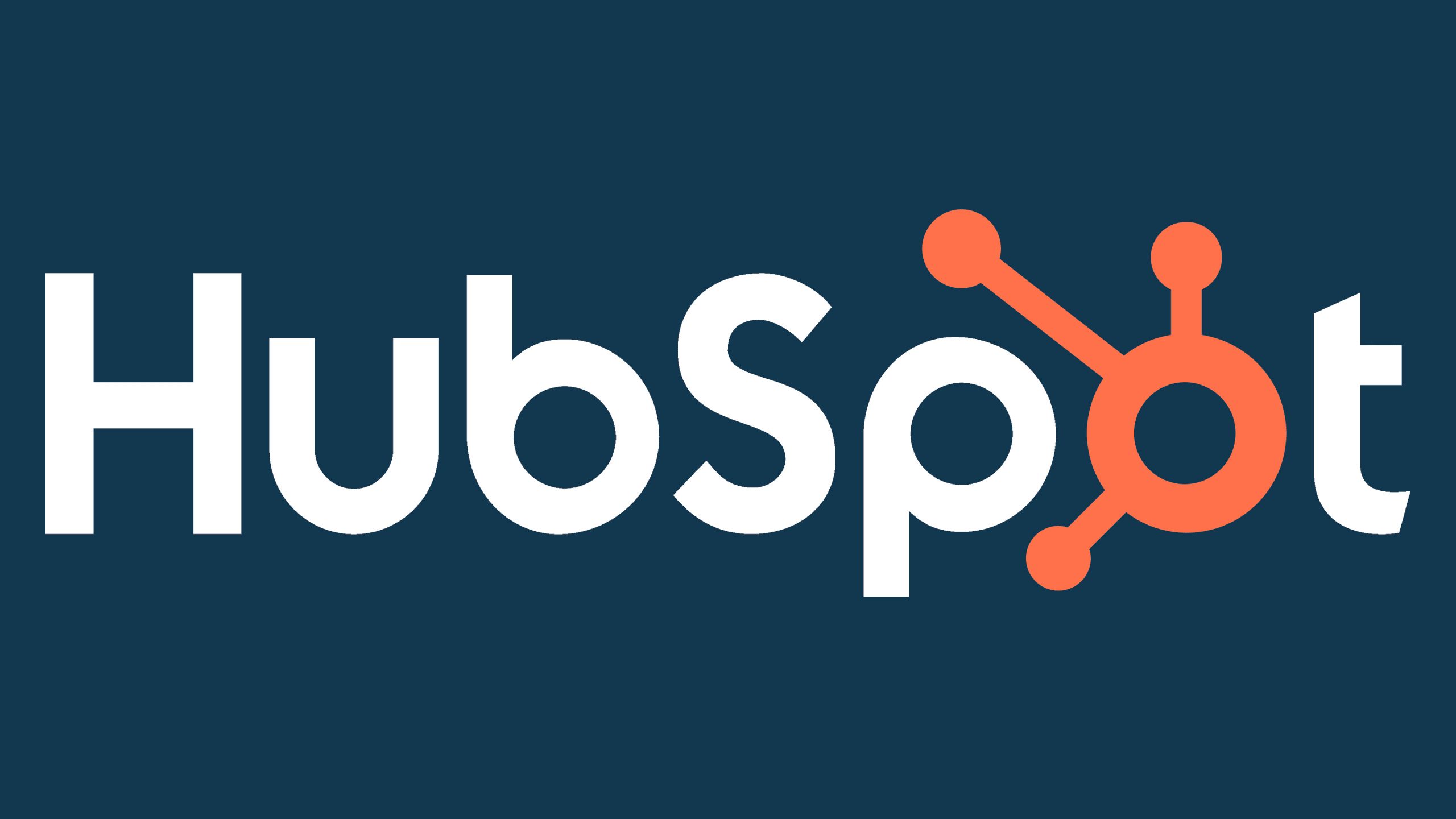 With Intulse's Hubspot VOIP integration, your phone and communication records are seamlessly integrated with your Hubspot CRM records. All-in-one solution provides a complete ecosystem with everything you need to put your customers first.
Bring VOIP and Hubspot Together
When a contact calls, you'll see their name as it appears in HubSpot and can click on it to directly launch their record in HubSpot.
There will be no more perplexing contact notes, insufficient connectivity, or difficulty managing your phones.
Add call notes to a contact's activity in a flash
All necessary information will be automatically included in the note (such as timestamp)
Discover details about the call, such as the time and duration of the call, the direction of the inbound/outbound call, and a link to the recording (if the call was recorded).

Transfer calls and information between products.
HubSpot VoIP Integration That Works
By partnering with Intulse for your Hubspot telephone integration, we take care of everything. From setup to implementation in your business, we're with you every step of the way so you can focus on your business and the integration's benefits.
Insights into your customers and services that are more complete

With the in-app HubSpot integration, you can delve deeper into your clients' history.
All of your data requirements are met, including tracked phone conversations, call notes, call recordings, and customer's journey.
Improved customer service
Cloud storage and collaboration on a centralized basis
Flexibility and easy access to information – regardless of where you are
Advantages of Business VoIP That Integrates With HubSpot
Increased Productivity/Efficiency
How many steps do your reps need to take to initiate engagement with a customer when they answer a call? Frequently, the first request is for customer information. The representative must then conduct research on two distinct platforms. While the platforms may duplicate some data, they do not communicate with one another.

Switching between platforms to look up and modify data consumes valuable customer engagement resources. No caller enjoys having to repeat information that the company already has or waiting for your sales or support agent to locate the necessary files.

By integrating Dialpad with HubSpot CRM, data is retrieved and displayed from the moment a customer call is picked up. The representative has access to all necessary information on the screen, which eliminates the need for the customer to wait to catch up. The agent can switch between platforms in order to streamline workflow.

All calls are automatically logged, regardless of whether they are inbound or outbound, and regardless of the device used. Then you can retrieve the complete call transcript, as well as voicemails and call notes.

There is no need to spend time on data entry during or after the call. Your representatives can spend their time conversing with customers without being interrupted.

Unified Communications
By integrating VoIP and HubSpot, the systems can sync call activity and sales data in real time. With real-time data, you can monitor the effectiveness of a particular sales promotion. From there, you can forecast deal development and determine what to change to improve engagement.

Additionally, unified communications encompasses the ability to use the platforms on any device. Maintain gains in productivity and efficiency even when your employees are not present. With CRM-VoIP integration, remote work becomes easier.

Additionally, contact creation is more manageable. Dialpad enables users to create new HubSpot contacts directly from the VoIP client. The system matches existing customer profiles in HubSpot to Dialpad contacts based on the caller's phone number, email address, or name. Data is freely exchanged between platforms, freeing up valuable time that could be spent with the customer.

With VoIP, you never have to change your phone number when you move. When you travel, you will never be disconnected from your office or customer base.

Unified communications result in simplified access to customer profiles.

Customer Profile Availability
HubSpot automatically displays contact profiles within Dialpad, allowing the agent to directly access the HubSpot platform during the call via a quick link.

Agents have instant access to dispositions, deal tagging, call notes, and tasks. Once a match is made, all contact information is displayed automatically. The Dialpad sidebar also displays recent HubSpot activity.

The agent can click View Contact to access a HubSpot sales hub page. Following the conclusion of the call, the user records notes or tasks associated with that contact.

The customer experience is enhanced by automated logging and the simple addition of notes and tasks.

Improved Customer Experience
With such easy access to contact information, marketing and sales can anticipate customer needs in real time. The profile of an incoming caller is automatically routed to the answering agent. The agent can now devote their full attention to the customer and spend less time asking repetitive questions at the start of each call.

The agent will be able to see what the prospective customer has already viewed online, how frequently they visit the company's website, and what they have previously purchased. With this information, the agent can not only anticipate the customer's needs, but also quickly begin cross-selling and upselling the customer's most desired offerings.

Easier Management
By integrating Dialpad and HubSpot, you can provide call data analytics to your agents in real time. Individual agents can access critical metrics such as the number of calls taken per day, the number of hang-ups, the average call time, and the average wait time.

Utilize the data to assist a single agent in improving performance, or use it to assist your entire team.

You can assign someone to assist an agent who appears to be stuck on a call using real-time monitoring. You can reduce the number of designated agents during slow periods and redirect them to other tasks or to support a different product line.
Conclusion
Integrating your business VoIP phone system with HubSpot unlocks a slew of benefits that the two solutions cannot deliver on their own. A VoIP solution, such as Dialpad, integrates natively with HubSpot, making data sharing between your contact system and customer relationships management platform easier than ever. By combining the two platforms, productivity and efficiency are significantly increased through automated caller ID matching, call logging, and call transcripts. Agents can directly add notes and tasks to customer records, anticipate customer needs, and increase upselling and cross-selling opportunities by leveraging stored data. Eliminate all unnecessary busywork associated with logging information during or after a call, where data can be lost or errors introduced. When it matters, pay attention to the customer. Then, use the data to monitor and improve individual and team customer service metrics. Assemble two robust business platforms into a sales and service-oriented solution and watch your productivity soar.
Top VoIP Phone Services for Business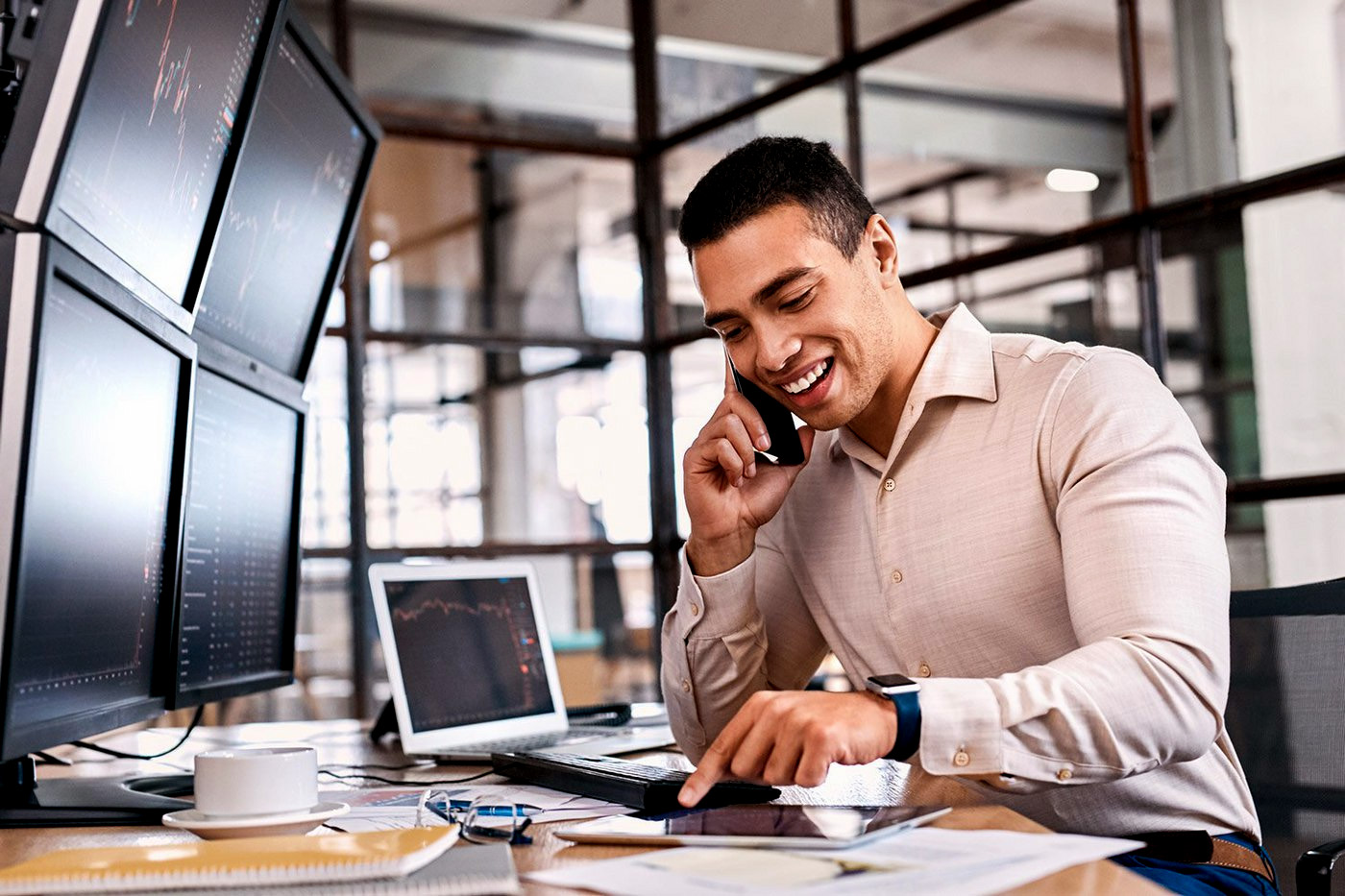 Remember when businesses manually transferred calls via a switchboard? Nearly 40 years have passed since switchboards were phased out in favor of TSPS and other automated solutions that significantly reduced operator involvement. VoIP is currently revolutionizing phone systems by routing calls over the internet rather than over an analog telephone line. This works by converting the voice of your agent to a digital signal and is significantly less expensive to operate than a traditional phone system.
Not only are VoIP call centers more cost effective, but they also offer superior features. These services include voicemail, three-way calling, and even video conferencing, which enables face-to-face communication with customers. Additionally, they are simple to install, with many integrating with a variety of CRMs and help desks. If you're considering making the switch to VoIP, take a look at our list of the best business phone systems available this year.
Best VoIP Phone Service for Business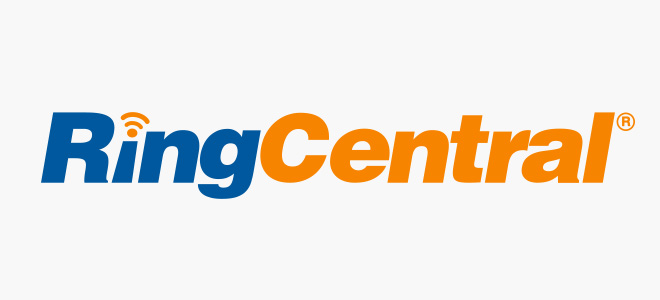 RingCentral
Price: Pricing information is available upon request.
RingCentral is a comprehensive contact center solution that is ideal for customer service and sales team members alike. It features skill-based call routing, which automatically routes inbound calls to the most qualified agent, and outbound capabilities that enable your team to provide proactive customer service. Apart from calling, Ring Central includes an omnichannel inbox, which enables your agents to manage incoming calls from multiple channels from a single interface.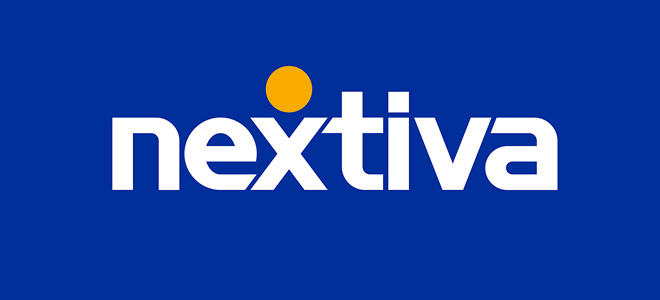 Nextiva
Price: $20 per user per month for the Essential Plan, $21 per user per month for the Professional Plan, and $28 per user per month for the Enterprise Plan.
Nextiva provides a comprehensive communications suite, including a business phone system. Nextiva provides your team with features such as unlimited calling, call queues, and a voicemail-to-email option that automatically converts voicemails to text messages your agents can read on the go.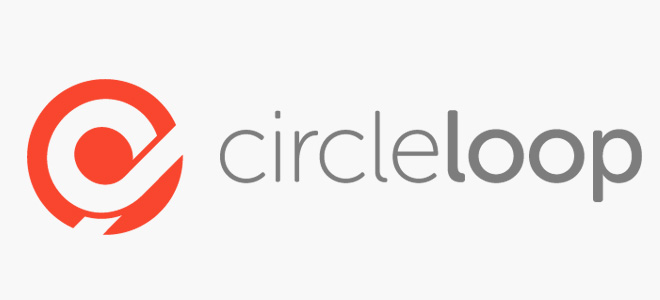 Circle Loop
Price: 5 pounds per month for the Pay As You Go Plan, 15 pounds per month for the Unlimited Plan
Circle Loop is a "next generation" cloud-based phone system that not only replaces your current business phone provider, but also serves as a central hub for all of your customer service applications.
One advantageous feature of this system is the built-in conference calling. Rather than installing a third-party mobile app — which could cost a small fortune — Circle Loop already includes a free service in its platform. Additionally, Circle Loop does not charge for premium rate numbers, allowing you to include external participants at no cost.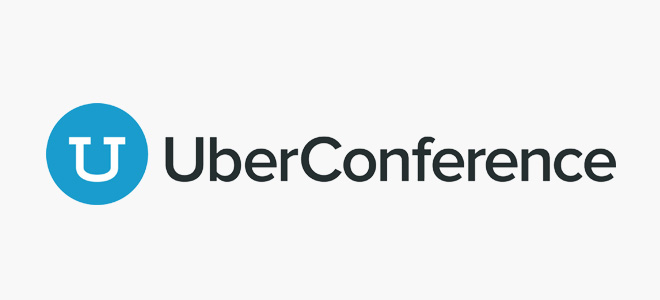 UberConference
Price: Starts at no cost, with a monthly fee of $15 for business plans.
UberConference is a convenient solution for businesses that want to integrate their phone system and CRM. UberConference, once installed, makes it simple to schedule meetings and call contacts directly from your CRM's interface. Additionally, it can send confirmation emails to contacts following the scheduling of an interaction.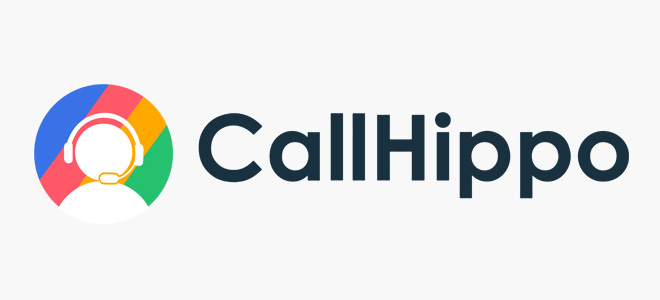 CallHippo
Price: Starts at no cost, then $10 per user per month for the Bronze Plan, $18 per user per month for the Silver Plan, and $30 per user per month for the Platinum Plan.
CallHippo is an excellent choice for businesses looking to implement their first phone system. It includes standard features such as call transfer, voicemail, and conferencing, as well as "smart call forwarding," which enables users to divert an incoming call to another number. Additionally, CallHippo provides catchy, upbeat music on hold to enhance the customer experience.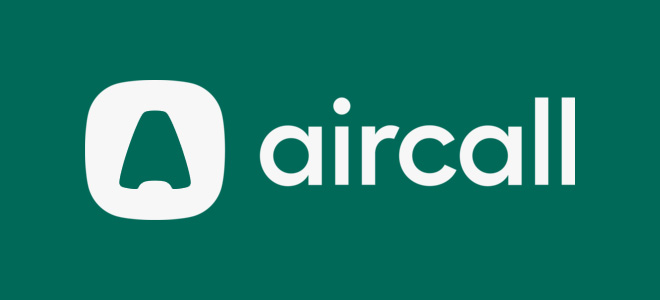 Aircall
Price: Monthly fees for the Essential Plan are $40, the Professional Plan is $70, and the Custom Plan is $85 per month.
Aircall is a cloud-based phone system that seamlessly integrates with the majority of CRMs. It enables you to create toll-free numbers based on your local area code and also supports international calls. Additionally, it features an interactive voice response system that directs customers to the most qualified service team for resolution of their issues.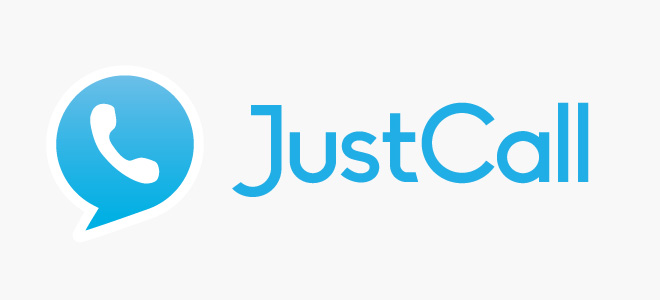 JustCall
Price: $25 per user per month for the Standard Plan, $50 per user per month for the Premium Plan
JustCall is a phone service that simplifies the process of switching from one VOIP service provider to another. You can keep your existing phone number active with JustCall and the company's customer service team will connect it to your account for free. Additionally, JustCall offers custom numbers, allowing you to use your new phone number to spell out your company name or a memorable message.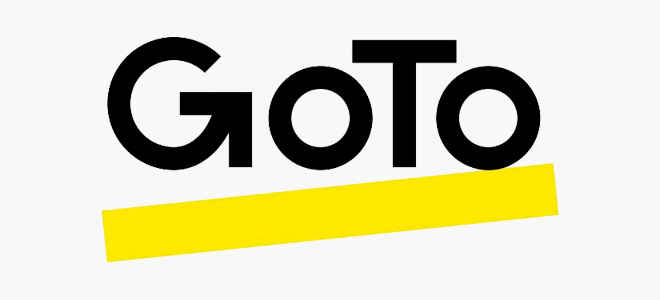 GOTO
Price: $20/user/month
GOTO is a simple-to-use phone system that can be deployed in a matter of hours. Its user interface supports one-touch logins and scheduled logout times, allowing agents to take breaks without completely disconnecting. When a call comes in, GOTO provides agents with queued information. This includes call waiting time, the origin of the call queue, and contact information from your CRM.
VoiceShot
Price: Customer Plans Available at $12/month for 400 minutes, $20/month for 1000 minutes, $25/month for 2000 minutes, and $80/month for 5000 minutes.
If you're looking to arm your customer service team, VoiceShot is a virtual cloud-based phone system with features geared towards customer success and support. It includes features such as outbound voice broadcasting, urgent alert updates, and sms that you can leverage to provide an exceptional support experience. Additionally, the VoiceShot API enables seamless integration of the software with your website or CRM.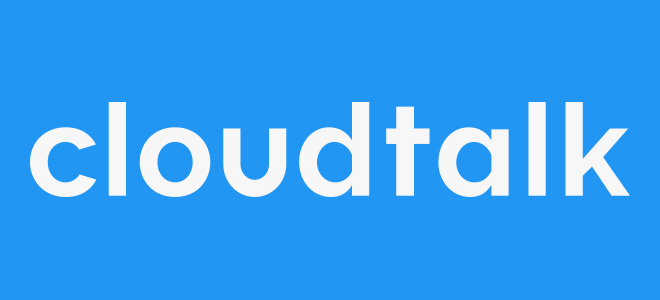 CloudTalk
Price: Starter Plan is $15 per user per month, Essential Plan is $20 per user per month, and Expert Plan is $35 per user per month.
For some businesses, call center operations are unique, necessitating the use of adaptable software. This is where CloudTalk shines, as it enables you to customize various aspects of your call center. For instance, you can create a short, five-digit phone number to make it easier for customers to contact you. Additionally, you can customize your automated greetings and play music based on the customer's situation (in a call queue, on hold, off-hours, etc.).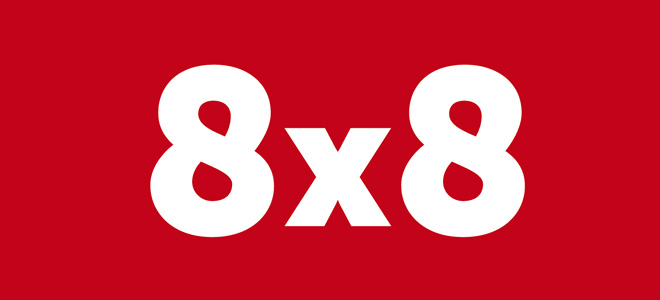 8×8
Price: Pricing information is available upon request.
8×8 is a user-friendly call center application that is ideal for customer service teams. For instance, it includes a cool feature called web callbacks. Customers can submit call requests via a form on your website using web callbacks. After submitting the form, a new ticket is created and assigned to your inbox. This eliminates the point of friction associated with having to wait on hold for a service representative to answer a call.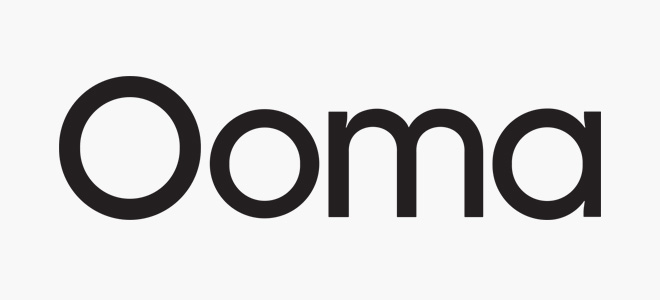 Ooma
Price: Office Plan is $19.95 per user per month; Office Pro Plan is $24.95 per user per month.
Ooma bills itself as the "phone service designed for small businesses" on its website. Its software features a virtual assistant that automates call routing. Additionally, it features "ring groups," which enable callers to directly reach extensions, such as your sales or marketing team, while still using a single phone number.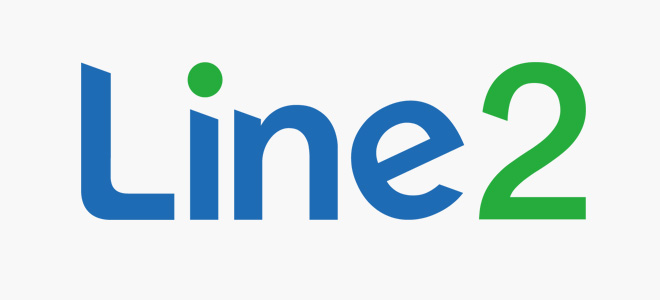 Line2
Price: $8 per user per month for the Standard Plan, $12 per user per month for the Pro Plan, and $16 per user per month for the Elite Plan.
Line2 is a VoIP phone system that is ideal for small to medium-sized businesses. It is also one of the more affordable options on our list. Line2 synchronizes your business and personal phone numbers, allowing you to manage both types of calls from a single device. Additionally, Line2 will screen your calls to ensure that you do not receive unexpected calls from clients.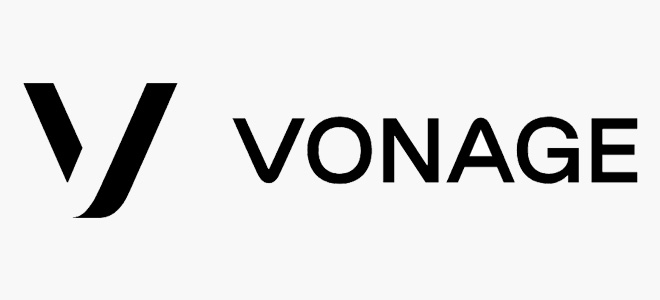 Vonage
Price: Mobile Plan is $20 per month, Premium Plan is $30 per month, and Advanced Plan is $40 per month.
Vonage offers a slew of useful features that help customer service teams increase their productivity. For instance, it includes a spam filter that screens incoming calls before they are answered by your reps. Additionally, it includes a robust receptionist console from which agents can manage up to 50 concurrent calls.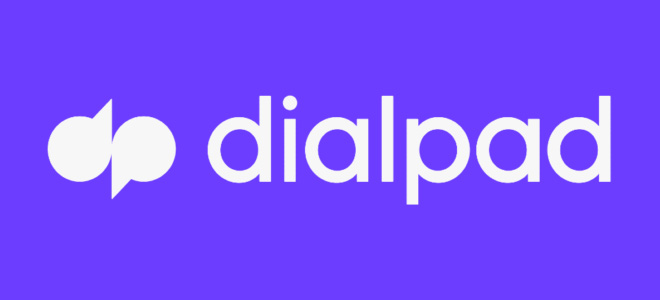 Dialpad
Price: Standard is $15 per user per month; Pro is $25 per user per month.
Dialpad includes all of the components necessary to get started with a business phone system. It enables seamless integration and rapid deployment, while also providing options for hardware requirements. You can purchase headsets, phone configurations, and anything else necessary to get your contact center up and running with Dialpad.
Frequently Asked Questions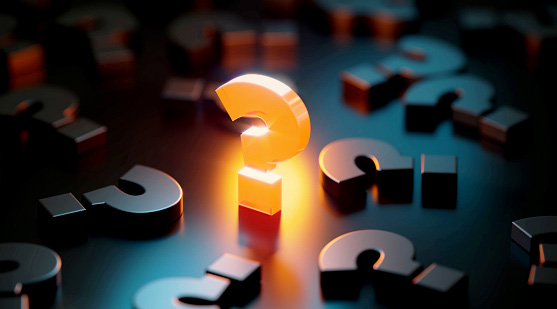 How does "Intulse" work in conjunction with Hubspot? Integration is multi-tiered in its functionality.
It enables click-to-call functionality from within Hubspot (or any other website).
It enables popup notifications for incoming calls that include Hubspot data and a direct link to the relevant Hubspot records.
It enables the Intulse app to display Hubspot data on any screen that would typically display only a phone number.
Call logging can be performed manually or automatically in Hubspot, ensuring that a complete record of all calls is maintained in the platform.
From the Intulse app, you can initiate calls to Hubspot contacts.
What is CRM Integration?
A CRM integration, as defined by Hubspot, is the seamless connection of your CRM software and third-party apps. These linkages result in automated activities that enhance the usefulness of your product by removing the need to switch between platforms.