What are Some Successful Startups?
If you have ever been involved with rapidly expanding companies at any point, then you have come across the word 'Hyper-growth.' We will define this term and discover what makes it so desirable. We are also answering other questions about startup hyper-growth and sharing compelling examples of global unicorns (with rapidly expanding companies valued at over $ 1 billion) that have gotten it right and provide you with several tips on avoiding the standard growth taps. 
But first, let's define the term hyper-growth. 
Table of Content:
Definition of Hyper – Growth 

How to Achieve

Startup

Hypergrowth

Stages of Hypergrowth

Examples of Companies That Got Hypergrowth Right

Propelling your

Startup I

nto Hypergrowth 
Definition of Hyper – Growth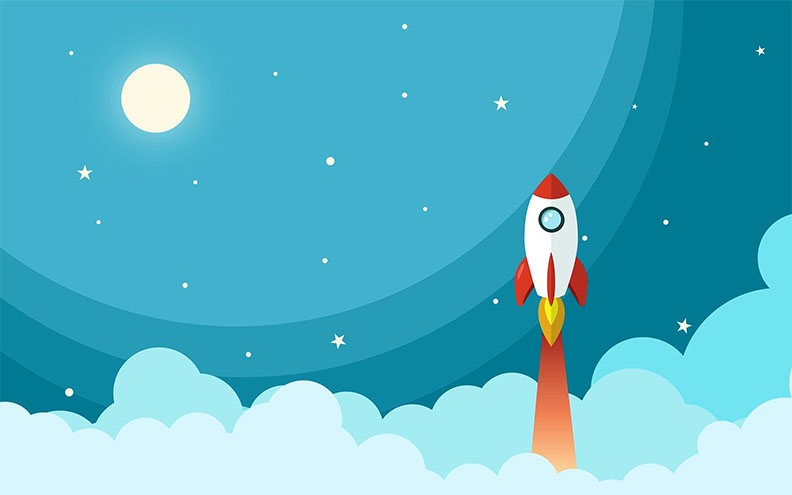 What is hypergrowth? 
Imagine that you have just experienced your "Eureka" moment and have made the decision to jump straight into the action and develop/launch a digital product or service. You have been busy working out the numbers and have successfully come up with the project budget, pitched an idea to potential investors, and finally obtained the funding required to launch a prototype. 
At first, the entirety of your team was three people – yourself and two developers; as time went by, you got additional staff such as QAs, a product owner, managers, and programmers. Then, you hit the jackpot! Your idea has caught on. You now have funding that is flowing steadily, and your sales are through the roof. As a result of the ever-growing sales, your CAGR (Compound Annual Growth Rate) steadily increases to 20%, 30%, 40% and has no signs of slowing down.   Congratulations are in order. You have just become a part of the elite league of enterprises that have achieved extensive -growth. It feels lovely, doesn't it?
The definition of the term hypergrowth, as outlined by the World Economic Forum, is the phase of startup expansion, where an organization or company is able to maintain an average annual growth rate of 40% and above for more than a single year. This state is not achieved by accident; instead, it is a product of sustained and deliberate effort that is driven by a comprehensive growth strategy involving business restructuring and transformation. 
How to Achieve Startup Hypergrowth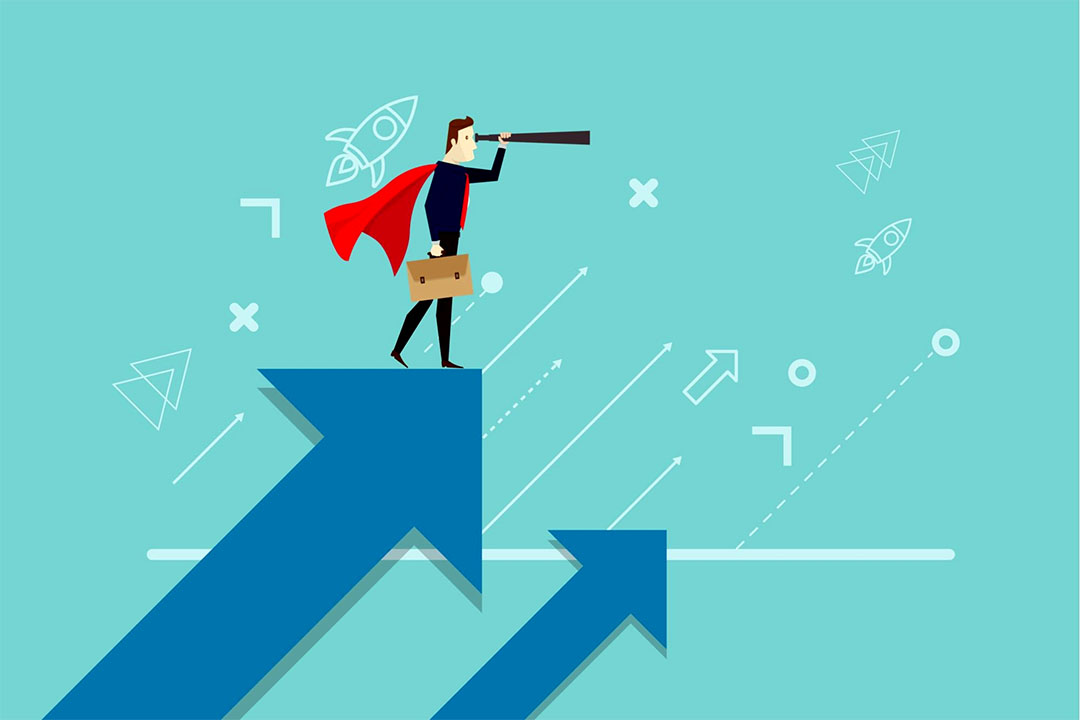 There is no single recipe for success when it comes to success and achieving hyper-growth. The evidence shows that the majority of emerging enterprises require years before they can gain momentum and the optimum inflection point. You can scroll down and see our examples of startup unicorns – they are some that have a really long lead-up before their strategies triggered their growth. 
Still, sustainable and exponential startup growth has several ingredients; it is possible to identify several commonalities that all insanely successful companies have in common. Firstly, there is scalability via a repeatable business model that is easily recreated in varying geographical locations. Secondly, technology enables startups to identify their undeveloped opportunities. Lastly is talent. 
Scalability 
When you are looking at hyper-growth in the context of emerging enterprises, it equals the preparedness and willingness to scale. Bear in mind that premature scaling is one of the leading causes of startup failures if you do not have a consistent startup growth strategy that aims for sustainable development that is at the core of all startup dimensions. Many incumbent businesses have fallen victim to the "too fast, too soon" approach. In their pursuit for success, they grow teams that are out of proportion, then they overspend on production innovation or spend too much funds on marketing without having the right product/market fit, to begin with. 
 So, when is the right to scale, and how do these upcoming companies know it? 
If your upcoming company has ambitions of scaling, you must obtain consistent profitability before you make any moves. It is even more critical to fully understand where this revenue originates from. 

If your business is seeking growth, you have established a tangible

company culture

or company ethos – meaning it is understood, agreed upon, and followed by all your employees. 

You need to have a documented expansion

roadmap

in place, one that takes into consideration factors like training procedures, company goals, rules of collaboration for remote teams, success indicators, or employees onboarding. 

You need to have a clear vision of the technology and connectivity setup and costs before you execute any further expansion. 

Before you go forward with scaling,

hypergrowth startup

founders,

co-founders and CEOs (stakeholders)

have to have confidence in their core team. You will need trusted

team members

of long-term employees who are able to set the proper quality standard or

metric

for any contracted or remote workers as your business expands. 
Technology 
This radio growth is tied mainly to technology. Emerging companies are harnessing innovations so that they can catalyze change not just solely via their own product or service disruption. You can also utilize technology advancements to speed up real time to market, lower your costs, retention of your connected teams, and enhance the reaction to changes with speed. 
If you have a high-growth

startup

, then you will love the cloud. You can choose cloud environments over self-hosted shared data centers so that you can avoid all the up-front investments, tap speed, agility, and scalability that you need to move quickly and reduce your spending on security. 

On the backend, you are more likely to pick Python, PHP, Node.js, Ruby on Rails, which are run on flexible frameworks that provide you with rich library support and also enable fast

product development

of modern and scalable mobile and web solutions. 

If you are considering client-facing apps, JavaScript is the dominant language that is utilized by companies that are just starting out; on the other hand, the most popular libraries are Angular JS and React. Their moderate learning curve, scalability, and ease of running perfectly match the speed and agility requirements of emerging companies that are growth-minded. 

Hypergrowth companies

are very data-driven. They are constantly experimenting with data to gain precious insights that provide the right fit between the customer demand or customer feedback and their offerings. If you want to be forward-looking, you also rely on AI solutions to enhance your customer service, streamline your HR processes, drive personalized marketing campaigns, and

optimize

other aspects of your business to achieve higher revenue and profit margins, as well as greater agility. 
Team
If your goal is to achieve this state of exponential growth, then you can not escape the need to increase your team. To complete your vision, it is crucial to have people who can demonstrate a growth mindset, meaning that they are prepared to learn new ideas quickly and can roll with the punches when new roles and responsibilities arise. Organizations need varying capabilities that match their current strategy and size at varying growth stages. As your hypergrowth company expands, you can augment your core staff members with a skilled on-demand workforce, and it needs to be a flexible solution and cost-efficient so you can meet the recruitment demand. When you collaborate with a trusted talent resourcing partner, you can secure them on a long-term basis, on-demand access to skills that are not available on the local job market. 
 If you have such a partnership, then it becomes possible for your business to fill in virtually every role, from graphic designers, copywriters, and software consultants, through marketing and HR managers and product owners, to accountants and business analysts. When you liaise with a diverse team of professionals, you develop a business that can dynamically adjust your resources in line with the current demands. Along the way, you are also able to avoid the massive overhead related to maintaining an in-house staff. 
Stages of Hypergrowth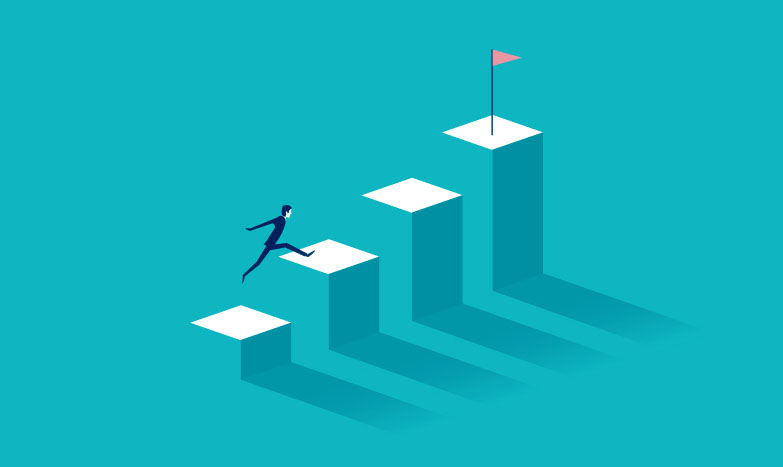 Stage
Definition
The Edison Stage

It

is the

early stage

of your encounter along the

Hyper-Growth Curve.

The invention often defines this stage – it is a reference to the stage that Edison experienced when he was creating the light bulb. As a developer, you are spending time and resources attempting to determine: Can you actually build the product or develop the service you have conceptualized? Is it actually possible to get this product built or the service developed? At this point, patents come into play, as well as the phrase invention, which is the initial or first phase of a

new market

. For instance, Salesforce came to market, bringing on-premise software into the cloud.

The Model T Stage

This is the stage after the

Edison Stage

, and just like is implied by its name, this refers to the point at which Henry Ford took something that was previously invented, that is, the automobile, and mapped a way of making them available to the masses. At this stage, you are focused on building factories and manufacturing. You can look at the operational moats that you have built-in your business. Unlike the previous stage where you are still determining the early adopters and building your tribe, in this second stage, your tribe is now available for the mass market—for instance, WordPress which succeeded at bringing CMS and blogging to the general population. 

The P&G Stage

 

In the previous stage, it is still relatively easy to be able to stand out in your niche. You may have about ten competitors, and this reduces the competition for attention.

At the end of the day

however, for you to successfully transition into the final,

steep part of the curve,

you will need to change your approach; this is because, at this stage, you are in competition with more than 100 other enterprises at the same location. The third stage is referred to as the cross of the chasm towards a

global audience

. The P$G, also known as the Protector and Gamble phase, is referred to like that because it involves investing in your brand. It is all about having to sell Tide laundry detergent and then getting 20 cents for a box of TIde than for a pack of Cheer or any other whatever other laundry detergent is on the market at that point. At this point, it is all about developing your moat around your brand and the customer's brand preference. Your goal is to help a

global audience

answer the question, Why would I want to buy one brand (your brand) over the other (your competitor)? 

Listed below are the two ways you can excel in the third and final stage of this extensive growth:

By positioning yourself as the top contender in the overall category (just like: MailChimp with email)

By developing a micro-niche that you can then dominate away from your competitors (for instance: Seventh Generation with or Green Laundry Detergent)

These two ways are the key to winning; bear in mind that disproportionate results go to the winners.
Examples of Companies That Got Hypergrowth Right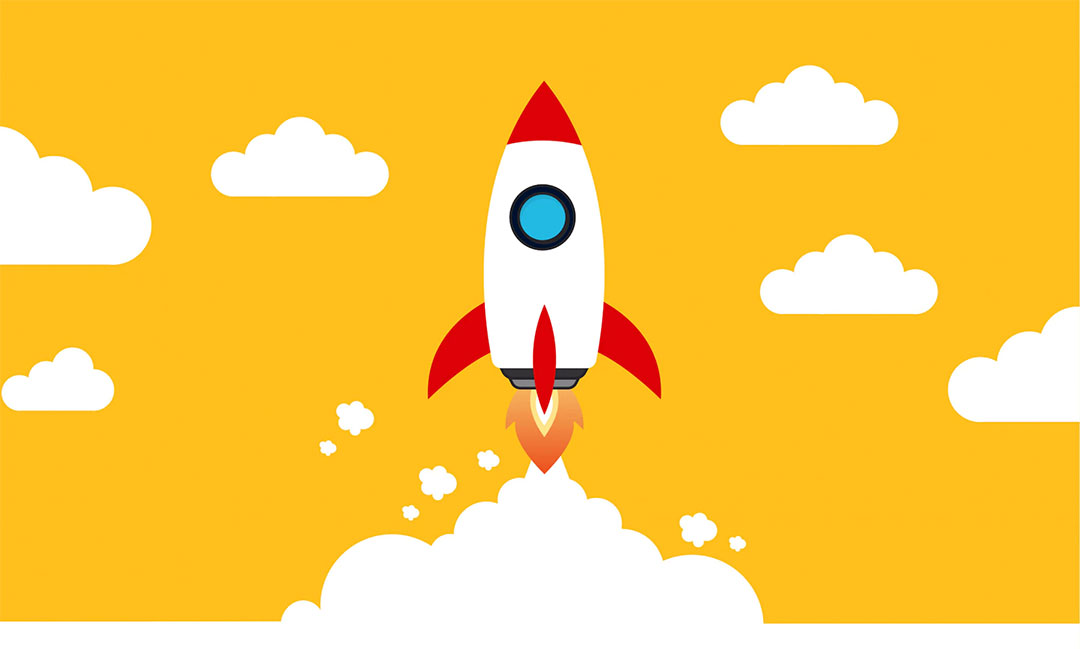 The list of massively successful startups reaching the desired unicorn status is constantly expanding. Mailchimp, Zoom, Uber, Amazon, Slack, Airbnb, Zoho, LinkedIn, Lyft – the following are just a few of the notable names, and the truth is the count of global unicorns has eclipsed 450. ANT Financial, which is worth over $ 125 billion, is an online payment service provider, is among the highest-valued startup unicorns. Another notable example is ByteDance, a Chinese online entertainment platform worth $ 5 billion, and Infor, which has a valuation of $65 billion, is a US-based enterprise software company. Be it a data management platform, a fashion app, or a data management platform, all these enterprises have one thing in common – they have been able to crack the secret code to cultivate this expansive growth. Bear in mind that they have individual strategies.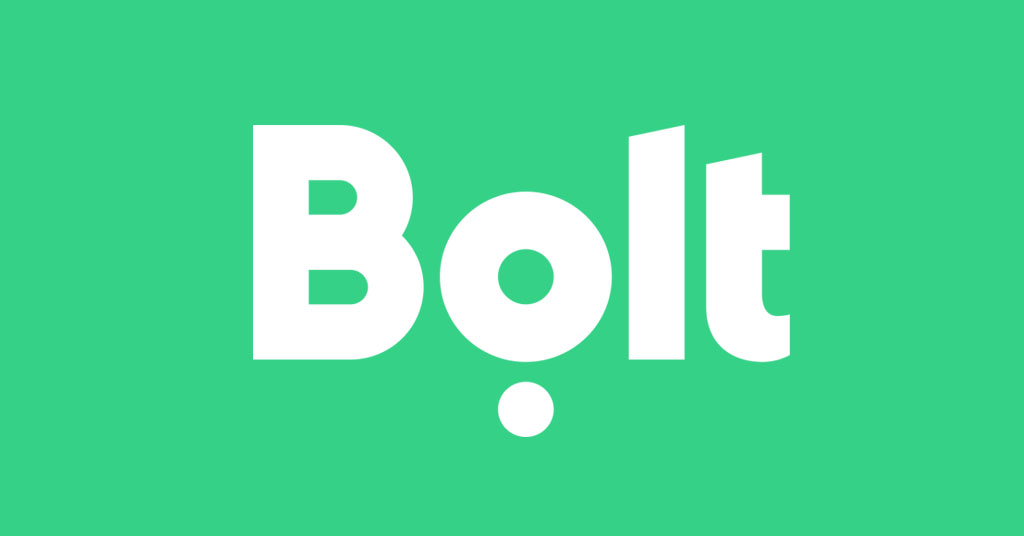 Bolt – Their strategy has involved offering existing services to markets where it was previously unavailable. Previously referred to as Taxify, it is an Estonian ride-hailing service that was started in 2013 as a taxi app. The founder was 19 years old, and they were funded through a family loan; it is currently one of the most successful fast-growing companies globally, with an approximated 25 million customers in 30 states. In 2018, Bolt secured multi-million investment from Didi Chuxing, Daimler among other businesses, and the business owner/

entrepreneur

Markus Villig became the youngest unicorn founder in the globe. He was able to propel his company to

hyper-growth

by leveraging an already existing idea in markets where the main contestant –

Uber,

was undeserving.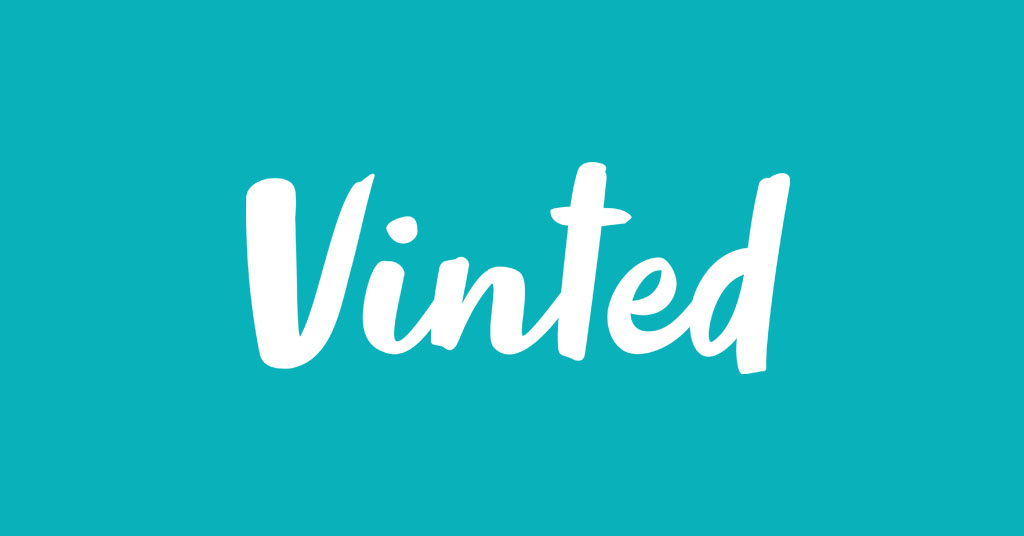 Vinted – Their strategy is to redesign the

business model

currently there so as to attract more active users with free services. The first

fastest-growing companies

in Lithuania to achieve

unicorn status

in the

e-commerce

app Vinted. It is a second-hand clothes marketplace taking advantage of the circular economy journey; its journey to success has been a bumpy ride. While the platform was growing steadily since 2008, the business came to a halt eight

last years

after. They removed all listing fees in response to the crisis and then remodeled their international expansion strategy. The turnaround was a success: in the years 2018 and 2019, their revenue on the app quadrupled.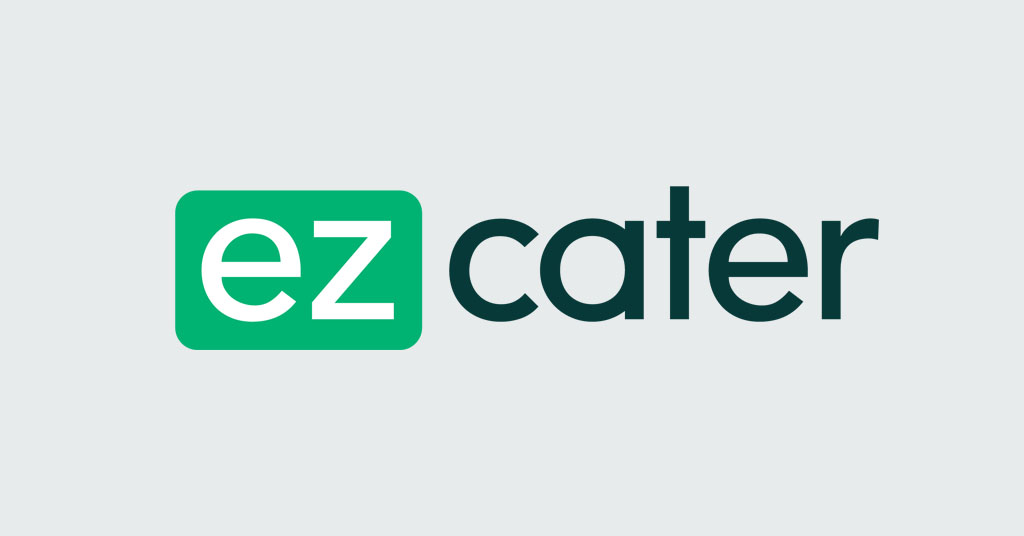 eZCater – The strategy used here is growth via

customer acquisition cost

and building supply so you can create demand. EzCater, a US marketplace for business catering, is a long runner on this list. The service has grown extensively from a kitchen or garage business to a leading corporate catering platform from its inception. The factors that this business owes its success to are: developing a network of devoted and loyal sales reps, the expansion of its offerings via several acquisitions, thus generating greater demand, as well as its cutting-edge technology that improves the speed and quality of its service.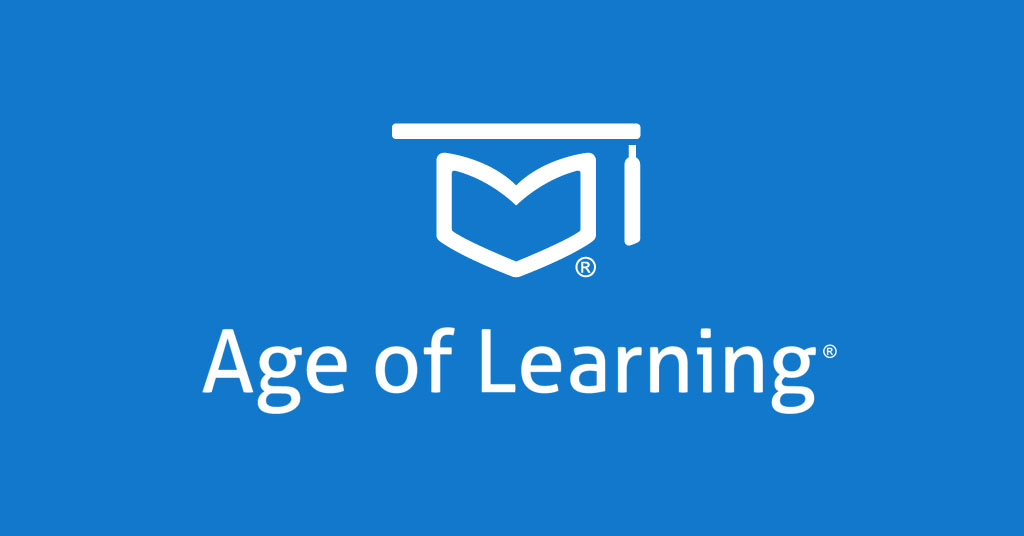 Age of Learning – Whose strategy involved the expansion of their global footprint by seeking out partnerships. It is a learning platform that offers kids (age 2 to 8) comprehensive learning resources. It was founded in 2007 and had been following a sustained

growth strategy,

and through this established its dominance in one age group before offering for another age category. The company has partnered with leading Chinese and Japanese content platforms to seize valuable Asian markets. Their flagship product or

new product

is the ABC Mouse – which is a subscription platform offering access to over 7000 learning resources for children. They have approximately one million paying subscribers.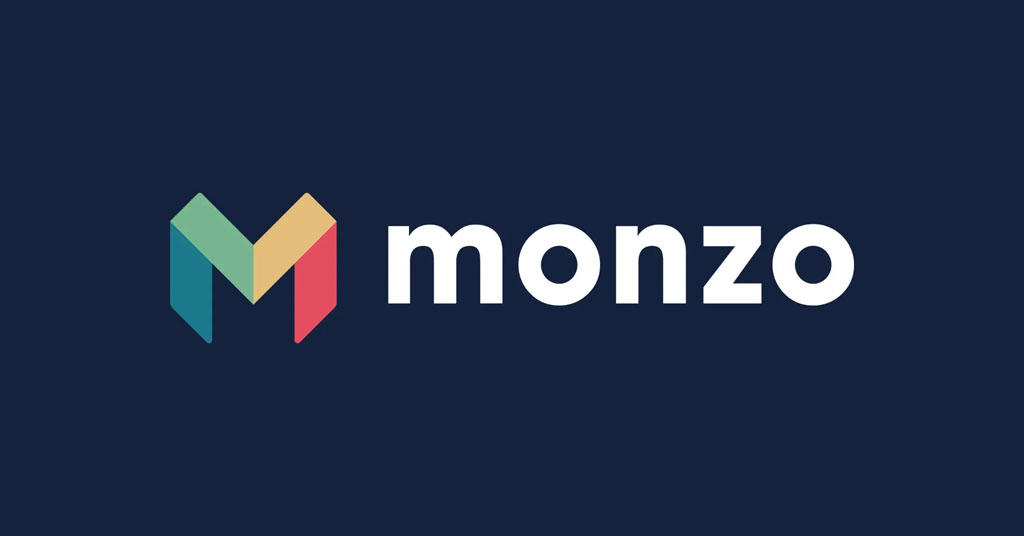 Monzo – Their strategy was to address the evolving needs of the new generation of consumers. This enterprise got its funding from "the most

accelerated

crowdfunding campaign in history ."It is one of the initial challenger banks found in the UK. The app-based fintech had a mission to make banking more accessible to millennials from the initial stages. These new customers valued convenience as part of the

customer experience

, which was linked to online and mobile services. As an appeal to this generation, the bank has replaced its branch services with online community events and mobile banking and introduced new offerings like pay by phone service or bill-splitting. Today they have 40,000 new customers subscribing each week, so clearly, their efforts paid off. 
Propelling Your Startup Into Hypergrowth
This rapid growth is not a given, and while numerous enterprises strive to achieve it, only a fraction will be successful in that endeavor. But, getting to that point is so much easier when you are following a well-thought-out strategy. You should also utilize the support of the correct people who are occupying the correct roles.