Learn the difference between a Predictive dialer and Auto dialer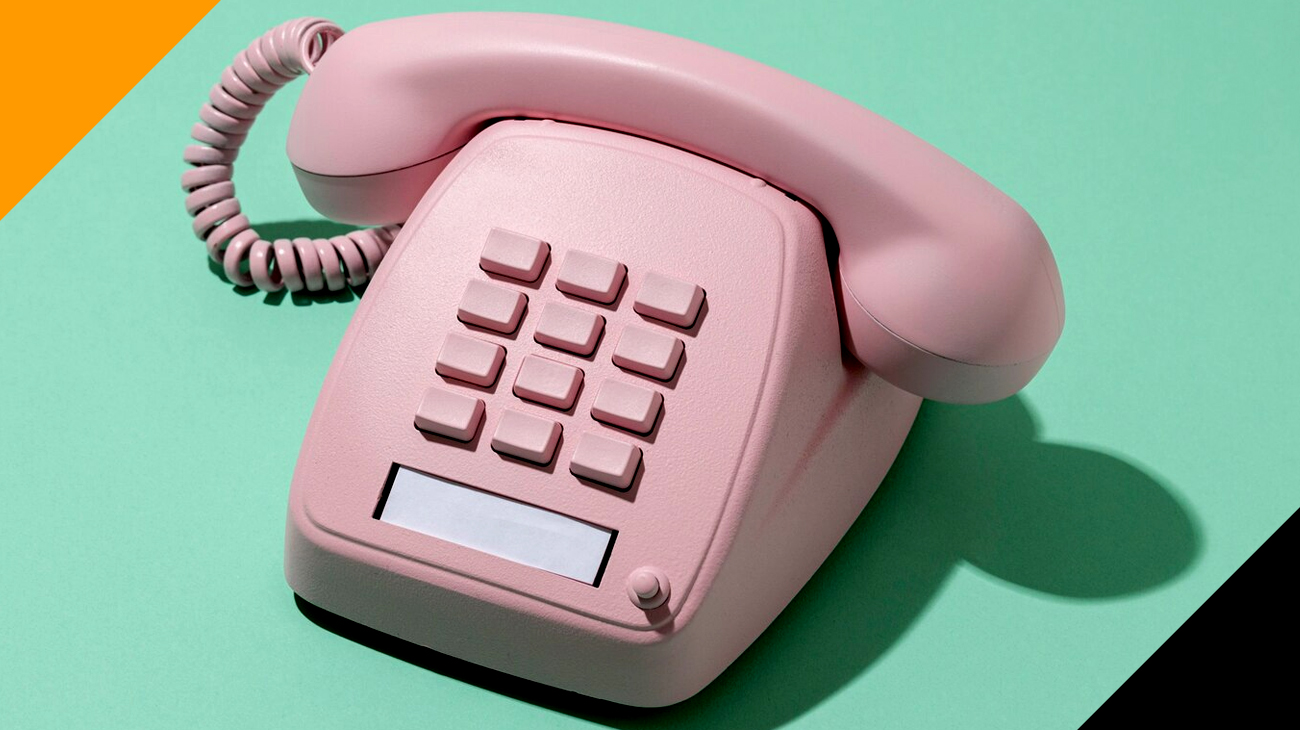 What you need to know about Auto Dialer vs Predictive Dialer?
What is the difference between a predictive dialer and an auto dialer? In the world of outbound calling and telemarketing, the terms "predictive dialer" and "auto dialer" are frequently used. While both technologies automate the process of making phone calls, they serve different purposes and offer distinct features. In this article, we will explore the key differences between predictive dialers and auto dialers, helping you understand when and how each technology is best suited for different applications.
What is the difference between a predictive dialer and an auto dialer?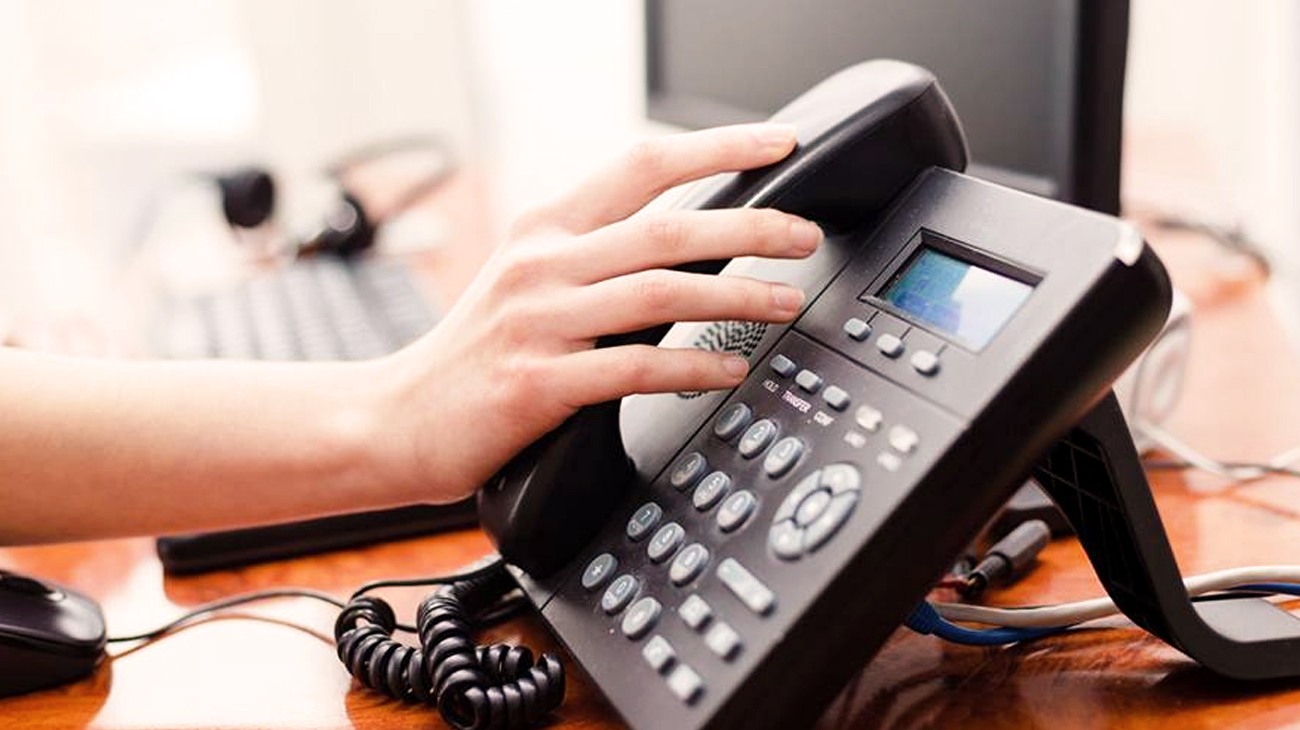 What is the difference between a predictive dialer and an auto dialer? The main difference between predictive dialers and auto dialers can be seen in that auto dialers are known for their ability to efficiently manage the load through the assignment of connected calls to active agents and predictive dialers are the preferred choice for campaigns that seek to increase connectivity.
Predictive dialer software makes the call just a few seconds before the agent finishes his previous phone call. It does this by estimating an agent's call length and the availability of their call. In contrast, an auto dialer calls it by dialing the "x" number of contacts and connects the calls that are answered to a live representative.
When you create the auto dialer's call rates per agent, the predictive dialer estimates and determines the dial rate based upon the number of agents, the call duration, etc.
Auto dialers are suitable for teams that have less than eight agents, and for campaigns that have small contact lists.
Software for predictive dialing is ideal for teams that have greater than 8 agents as well as campaigns that have high volumes of calls and rapid turnaround times.
| | |
| --- | --- |
| Predictive Dialer | Auto Dialer |
| Outbound calling software that makes a call a few seconds before an agent competes the previous call | Automated calling software that dials phone numbers from a prepopulated log and directs calls to available agents. |
| Maximizes an individual agent's call log | Maximizes an entire call list by redirecting calls to an available agent |
| Suitable for large teams and campaigns | Suitable for teams less than 8 agents |
| Uses AI technology and statistical algorithms to determine dial rate | Requires manual set of up dialer rate per agent |
What Is a Predictive Dialer?
Predictive dialer is a call-out software that calls several contacts simultaneously. It makes use of AI technology and algorithms based on statistics to dial numbers even before the agents finish the last call. In the end, agents will be able to make another call to take after they have completed their current call. This ensures that there is no waste of time and agents will be able to connect with the maximum number of potential customers.
What are the benefits of Predictive dialer?
It Helps Increase Agents' Productivity: A predictive dialer dials multiple calls at once. It means that the new call is waiting to be answered by the operator right after they complete the current call. This means that there's no wasted time.

Furthermore the software can route the call to the correct department, which saves agents time from taking calls that are not the right ones. This increases the agent's efficiency while making sure that the highest quality for customer care.
High Scalability: The ability to add more agents, or to remove agents from an entire row makes predictive dialer extremely scalable. It can be used to run a variety of marketing campaigns. As such it is ideal for call centers as well as large companies.
Call Monitoring and Analysis: Monitoring outbound calls from campaigners is a challenge, which is the reason why a predictive dialer can be beneficial. It makes it simpler to track calls by providing a variety of metrics, such as numbers of calls dialed as well as the average duration of calls as well as the time of the conversation and so on. All of these metrics aid supervisors know how the agent is doing.
Customizable List: By using a predictive dialer the user can design and modify their own customer list. This means that every agent is able to create their own marketing strategies. Dialers can assist to achieve their goals since it facilitates dialing.
What Is an Auto Dialer?
Auto dialers are a kind of automated calling software that dials telephone numbers, connects the caller (customer or prospective customer) to a contact center agent using the contact center representative and plays a recorded message. Agents must provide prospects' and lead contacts prior to launching an advertising campaign. These numbers will be dialed in a sequence through the automatic dialer. If the call is placed on voicemail, but isn't answered, your caller can choose to stop the call.
What are the benefits of an Auto dialer?
Advertising: An auto dialer can help to efficiently run advertising campaigns, by making sure agents pay attention to leads that have the highest conversion rate.
Ensures 100% Utilization of Agents' Call Time: As opposed to manual dialing an auto dialer allows users to get the most efficient use of the agent's time on the phone. By reducing idle time the agent will become more productive and aid in increasing the ratio of call to connect.
Keep Constant Interaction With Customers: The most important goal that contact centers should strive for is interaction with customers. This is where reliable auto dialer software is useful. Instead of focusing on unnecessary tasks, agents are able to focus on making calls.
What are the different types of Dialers?
There are many methods dialers use to try to connect to their intended targets. Some of the most common are:
Auto Dialer: Auto dialers are an extremely commonly utilized dialer application for call center and telemarketing companies. This kind of software can make thousands of calls in a matter of seconds and connect the agent with the live customer just. It is because it cuts out all busy, disconnected or unanswered phone calls. Thus, it instantly decreases an agent's idle time. Also, the agent will only be in contact with the user who is live, which increases efficiency and provides solid results.
Predictive Dialer: The term 'predictive' is used which means that we need to determine how many outbound calls should be dialed and when another call needs to be made based on the agent's availability. This is a common technology that is used in the call center particularly in big call centers which are prone to relying on this method since they must manage thousands of customers each day to generate leads.
 

Power Dialer: Power dialer software is then useful and ineffective when used in the real world, which means it puts a basic limit on calls that are made outbound by agents. This also implies that dialing could be automated using a power dialer but the method of dialing will not be predictive or adaptive. The term "power" was used more to describe marketing solutions. We are able to use any type of dialing behavior that meets the needs of our company and modify the entire way it functions.
Progressive Dialer: Progressive dialers are not like predictive dialers that are based on agent availability. They do not offer the possibility of making calls pre-programmed. After the last call has been completed the system dials the next number at the top of the page. This reduces the waiting time between calls, and boosts the efficiency of agents in a short amount of time. This is most effective in the context where all calls are straightforward and agents are able to benefit when the system is prepared to take the next call.
Preview Dialer: With preview dialing software agents can see the number that will be dialed after having finished up with the prior one. Agents need to be prepared prior to dialing the next number. There are no difficulties in making calls manually. If, for instance, an agent contacts the client regarding debt collection, the agent must be able to decide on the right strategy before talking to the prospective customer. When using the VoxDesk dialer, it's simple to choose because they provide the most effective dialer software that can be custom-made to fit the business requirements. They also provide more effective solutions that can increase the efficiency of agents.
Conclusion
Dialers are commonly employed by companies as well as other companies whose work involves making lots of calls. Healthcare, sales and emergency services, as well as hospitality are some of the sectors which make the most utilization of dialers. Dialers can help organizations save lots of time through automation of calls, and they also help save money on the cost of labor. The excessive use of dialers however could cause anger among the intended people, who might see the calls as unwelcome.
---
Frequently
Asked Questions
What Is a Power Dialer?
The power dialer (also called an autodialer) is part of technology for automated phone calls that is used to dial a number immediately after a call has completed. When an operator has completed calling the power dialer software will dial the next number on the list. Power dialer software is useful in cold calling, or operating a telemarketing program.
Why you should use a Power Dialer
Do you have sales personnel who are consuming a huge amount of calls outbound every day? If yes, Cloud Power Dialer software will do wonders for your company.
It simplifies workflow by removing the need for cold calling, which is a redundant task.

It maximizes time spent on outreach since the sales team doesn't need to switch between several sheets or tools to locate telephone numbers

Since it has the ability to automatically dial numbers, the agents are able make more calls

Power Dialing will ring each contact for 30 seconds in default, thus reducing the amount of time per call while increasing efficiency

Reports can assist you in tracking the performance of agents
What are the Pros and Cons of Power Dialer?
Pros of Power Dialer
Make sure you convert more conversions. As you handle more calls that your agents are able to handle the greater number of deals they can conclude.

Provides sales time for after-call activities and dials the number after your sales representative presses"next call" button "next call" button.

Helps ensure dropped call compliance. For example in the US when your dropped calls exceed that 3% you could lead to a substantial fine ($16,000 for each violation).

You can leave a recorded message when you get a call from a potential customer's voicemail.

Integration with the CRM This allows you to search, sort and separate your contacts.

Making it easier for you to sort, search, and segment your contacts.
Cons of Power Dialer
Sales reps are able to alter the power dialer which can affect the volume of calls overall.

It connects every number in the list with an agent from the contact center, in the event that there are fewer qualified candidates, it could be a waste of time.

Power dialer software isn't beneficial for contact centers with many inbound calls.