On this International Women's Day, women are striking to make clear their value in the workplace, at home and beyond. That includes the tech world. According to the Department of Labor, only 26 percent of people employed in computer and mathematics jobs are women. And a big chunk of that 26 percent comes from outside Silicon Valley. Despite the challenges facing any engineer who doesn't fit in with the testosterone-fueled culture of Silicon Valley, many women have made their mark in the field and fought to make it better. On International Women's Day, it's worth celebrating a few of the tech world's badass women.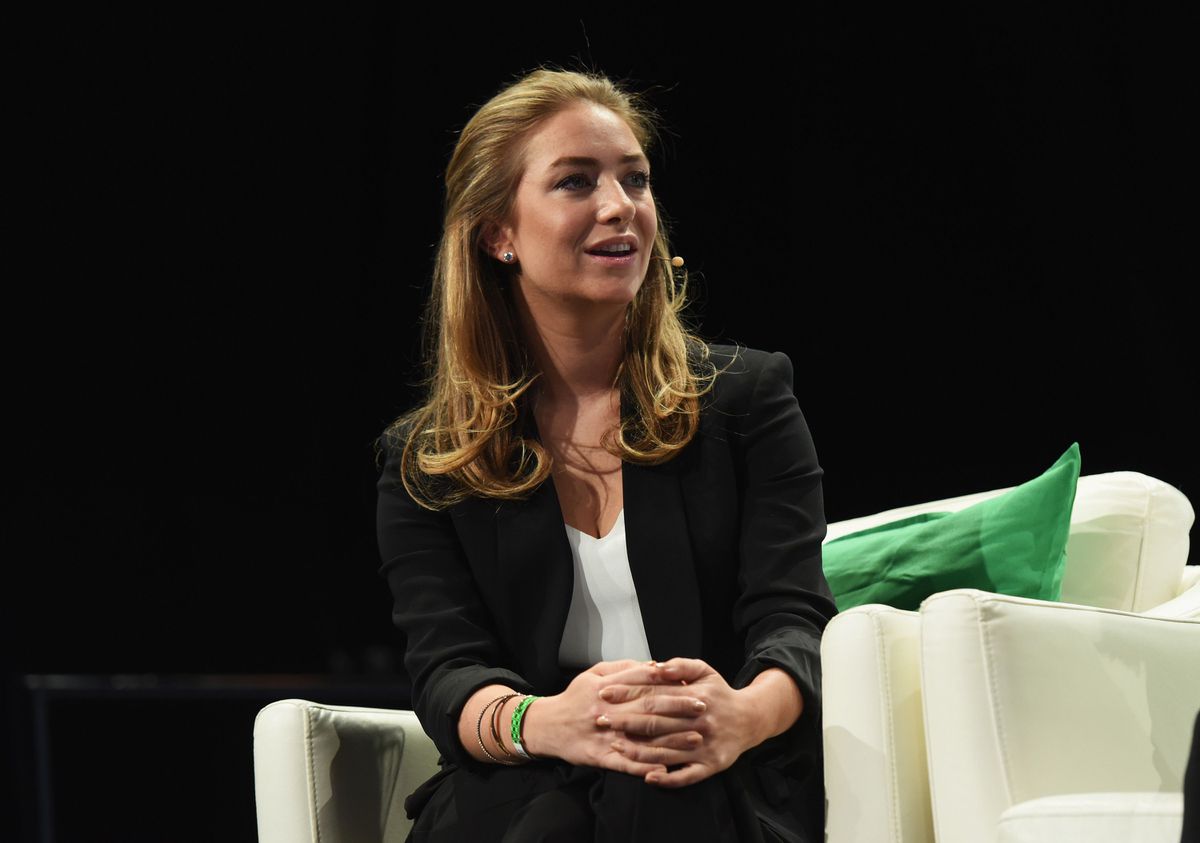 Whitney Wolfe
Whitney Wolfe left her job as a co-founder at Tinder amid allegations of sexual harassment at the company, but she refused to quit the dating app game. Instead of going quietly, she founded Bumble, the app that gives women control when swiping.
Not only did Wolfe help create two of the biggest players in online dating, but she did it on her own terms. Bumble has expanded beyond dating to matching friends on Bumble BFF, and raised $40,000 for Planned Parenthood in January. Not bad!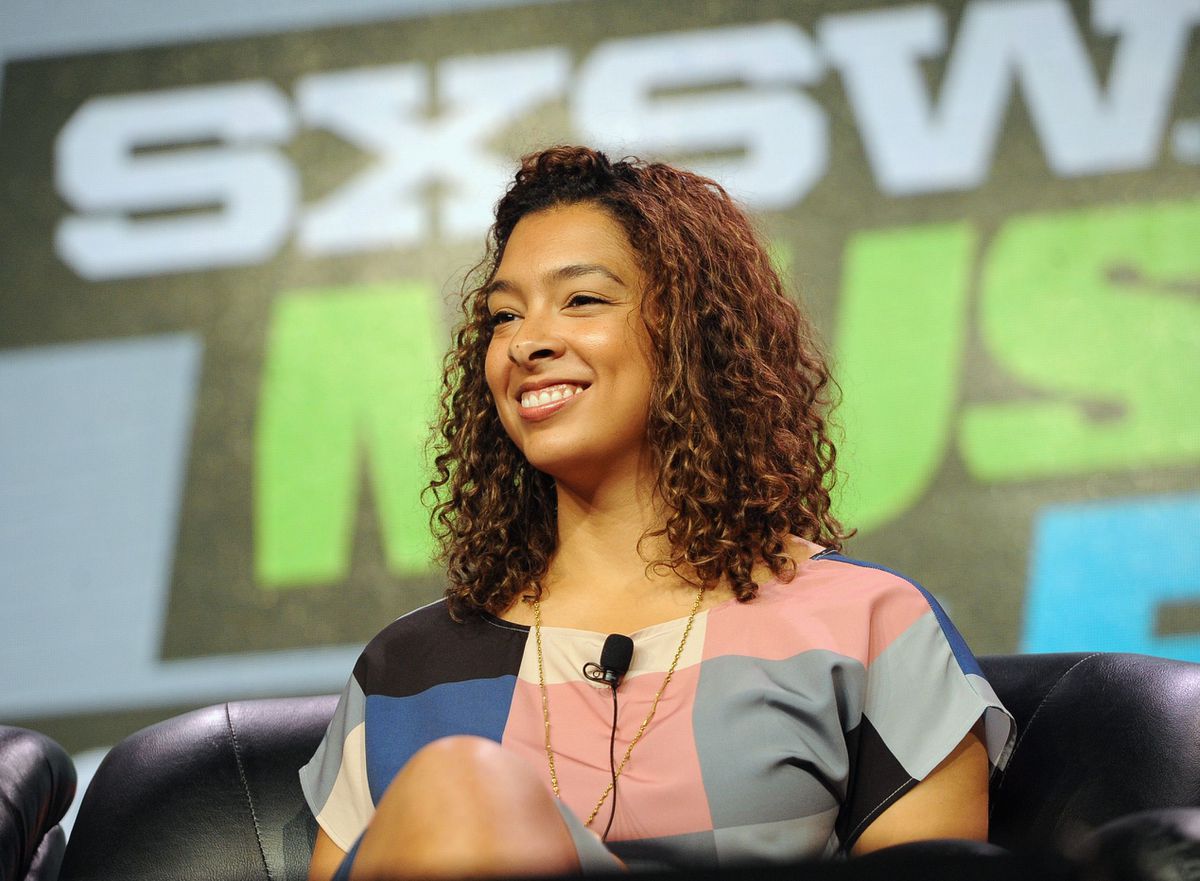 Laura Weidman Powers
Laura Weidman Powers is one of the tech industry's strongest advocates for diversity. With CODE2040, she supports young black and Latino engineers, working to ensure they are proportionally represented in the field.
Weidman Powers also served in the Obama White House as a senior policy advisor to the chief technology officer.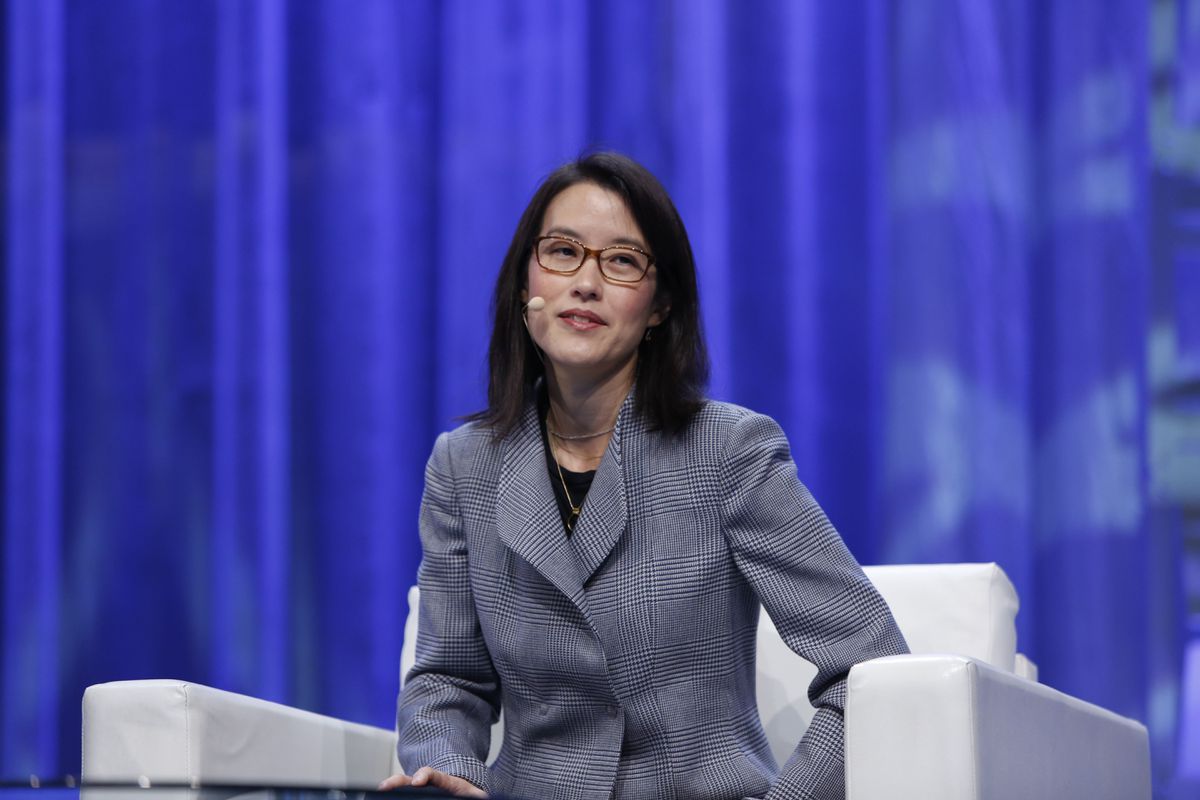 Ellen Pao
Ellen Pao ran Reddit, and before that she was a junior partner at the venture capital firm Kleiner Perkins Caufield Byers.
Her name might sound familiar because she sued that company for gender discrimination. Pao lost the suit, but she brought sorely needed attention to bias in Silicon Valley tech culture. She is the cofounder of Project Include, a nonprofit that provides recommendations for startup management on how to build more diverse companies.
Laura Gmez
Laura Gmez is an advocate for diversity in tech, and supports that mission in her day job, too. As CEO of the people analytics tool Atipica, the Twitter alumna helps companies use data to strategize in hiring. That includes using data to help companies build more diverse workforces.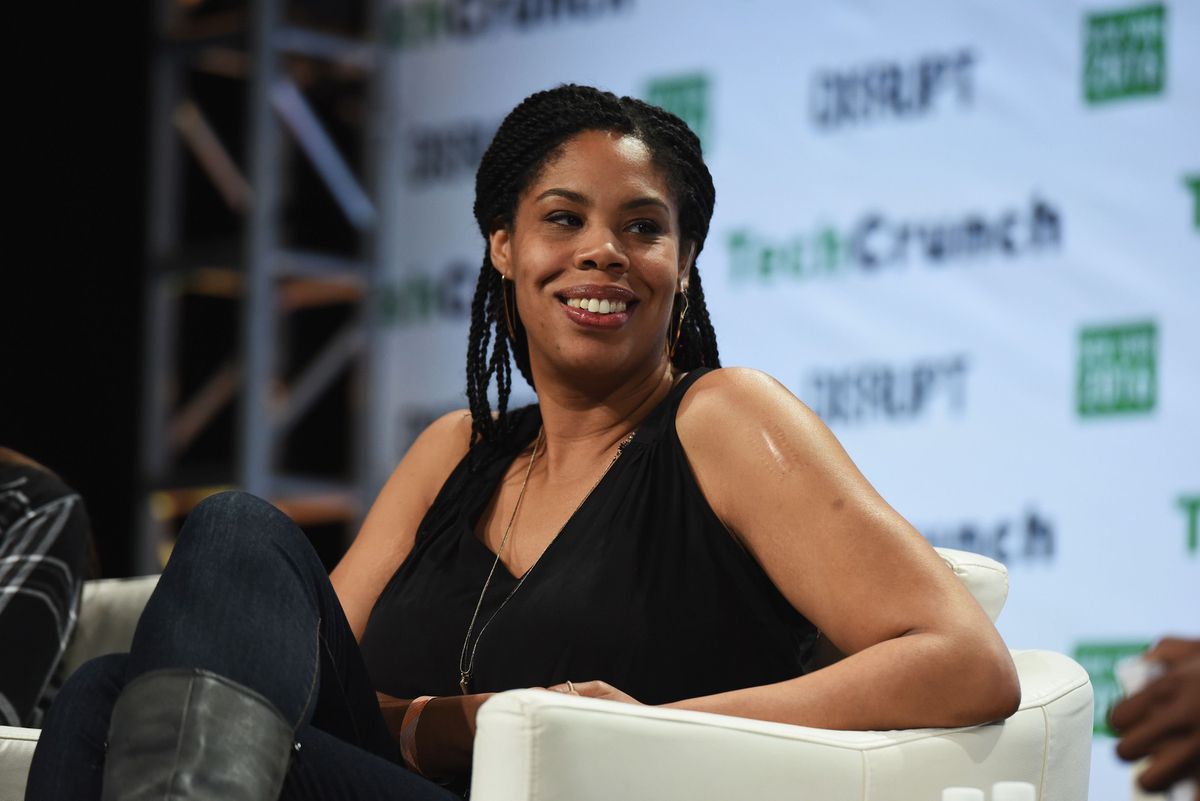 Erica Joy Baker
Erica Joy Baker is one of the women behind Slack, the communication tool that has taken over offices nationwide. A former Googler, she splits her time between her roles as a senior engineer at Slack and as an advocate for diversity and more widely accessible tech education.
She also helps translate tech and the problems within it to the outside world by blogging about diversity, racism and life as a black woman in Silicon Valley.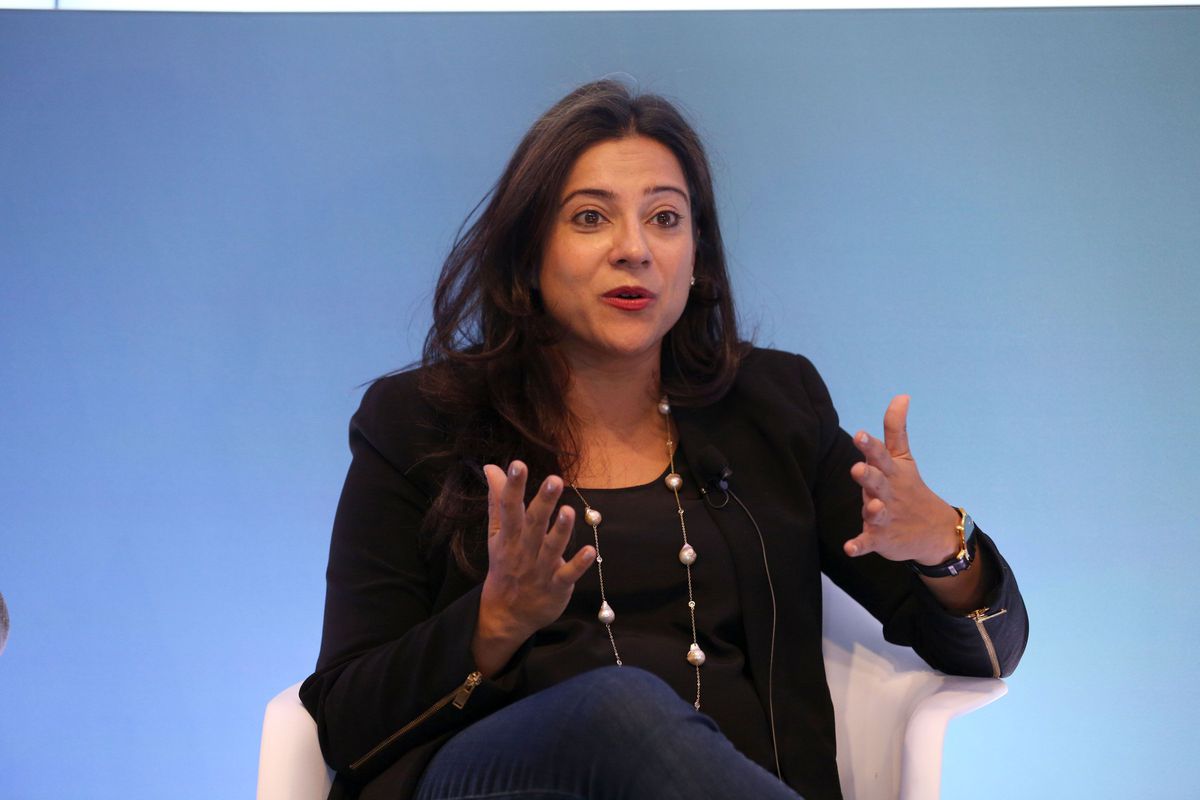 Reshma Saujani
Reshma Saujani founded Girls Who Code, the powerhouse nonprofit that has helped to make coding education and its gender gap more visible. Saujani has run for office and recruited high-profile ambassadors to Girls Who Code, like supermodel Karlie Kloss.
Jill Wetzler
Unlike that other ride-hailing company with all the problems with its treatment of women, Lyft has an awesome woman at the helm. Jill Wetzler is the director of engineering at Lyft, which she joined after stops at Salesforce and Twitter.
Recently, Wetzler told USA Today College that her best career advice was to "know your worth."
"If I feel stuck, or underutilized, or if I feel like Im not getting to have the type of impact that I think I can have, I remind myself to know what Im worth," she said. "Sometimes, that reminder causes me to do something bold."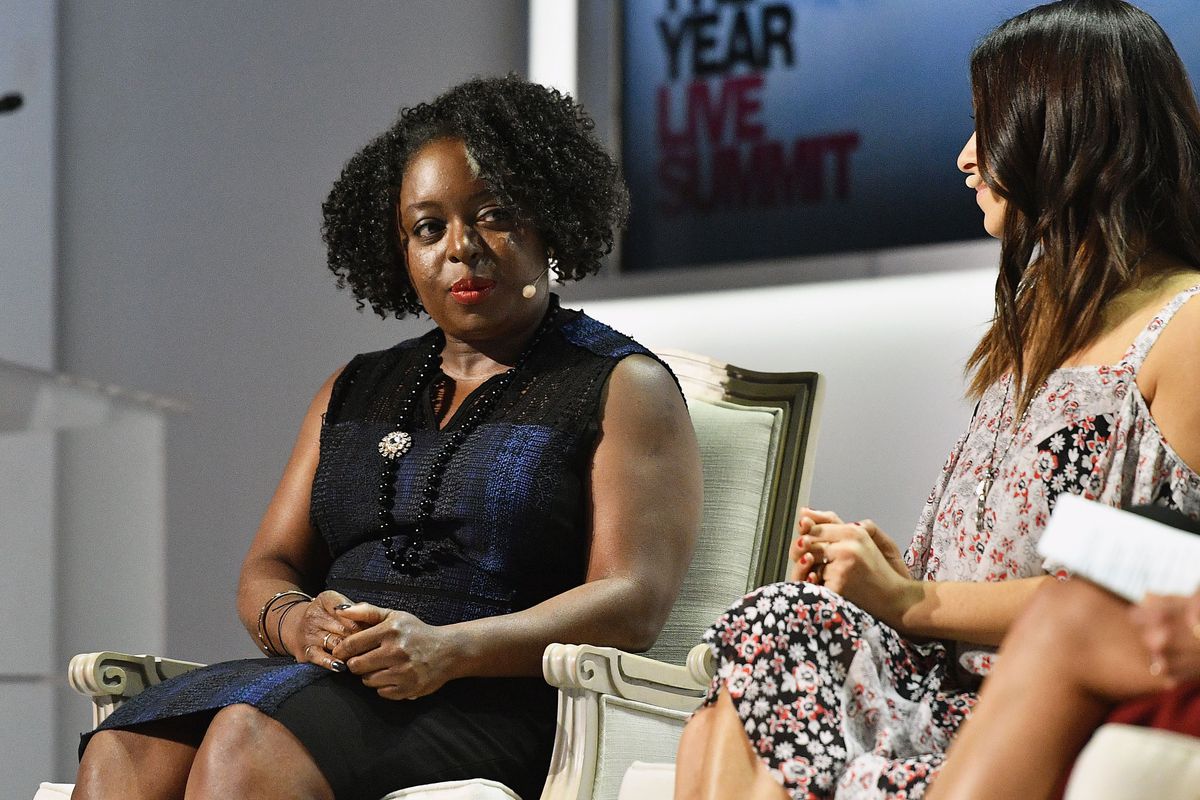 Kimberly Bryant
Kimberly Bryant founded Black Girls Code to give young women of color the opportunity to learn the skills to succeed in the tech industry. Bryant has a long resume in tech and has prioritized supporting the next generation along with her own work.
So if I can prioritize diversity + inclusion w/ a TINY budget and as a Black woman CEO. I see no excuses for others. None. #DoBetter
Kimberly Bryant (@6Gems) October 16, 2015
Arlan Hamilton
Arlan Hamilton founded Backstage Capital, a venture capital firm that invests in startups by women, minority and LGBT entrepreneurs. Her portfolio of startups is impressive, and committed to her initial vision. And Hamilton got Backstage Capital off the ground, despite lukewarm responses from mainstream investors, while she was homeless.
Hamilton has emphasized that her firm isn't a nonprofit it's trying to make money, just like its competitors. But Backstage Capital is able to do that by finding the best ideas from groups who often don't get the support they need to get started.
Belinda Johnson
Belinda Johnson has been called "Airbnb's Sheryl Sandberg." As chief business affairs and legal officer for the home-rental giant, she helps craft the company's approach to regulators and woos its hosts to act as Airbnb's biggest supporters. Johnson has years of experience guiding the legal affairs of internet companies, including in the early days of Yahoo. As Airbnb's CEO grows his public profile, Johnson is running things behind the scenes.
Stacy Brown-Philpot
Stacy Brown-Philpot is the CEO of TaskRabbit and an alumna of both Google and Goldman Sachs. At Google, she was the senior director of global consumer operations and ran sales operations in India. Along with running one of the major players in the gig economy today, she serves as a board member at Black Girls Code.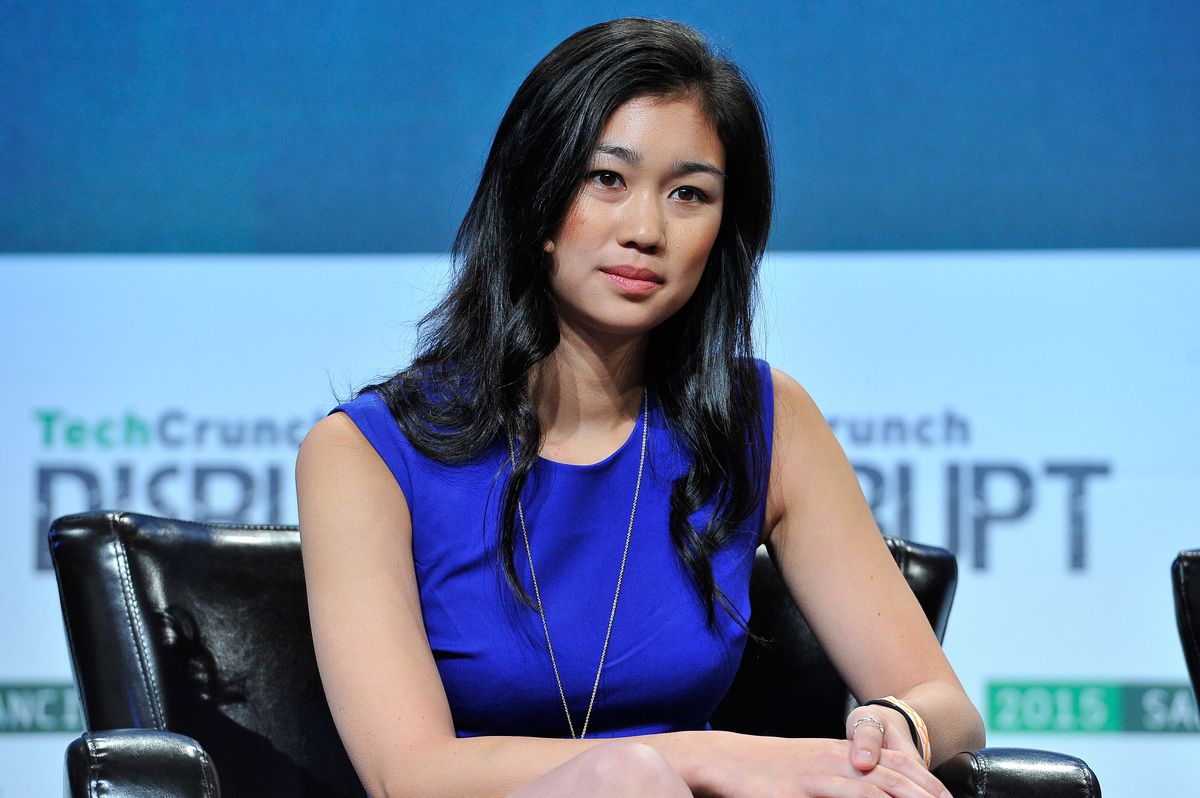 Tracy Chou
Tracy Chou is an engineer and alumna of Pinterest and Quora. She also helped spur tech companies to disclose diversity statistics through a Github project that collected numbers on women in engineering. Today, most major tech companies publicly share diversity information about their workforces and Chou's repository played a big part in that.
WATCH: Check out this glorious map of lightning striking around the globe
Read more: http://mashable.com/2017/03/08/women-in-tech-international-womens-day/