Knowing What A Dialer Is And How Is It Useful
Which type of auto dialer does your contact center need?
Dialer is the best and most efficient sales acceleration tool as it is able to dial a large number of numbers quickly and instantly. It immediately connects agents with the correct person and creates enough sales in a brief duration. It eliminates the inconvenience of manually dialing numbers as well as the stress that may result when an agent is faced with problems with call hold. What are the different types of dialers? What are their roles?
What Are The Different Types Of Dialers?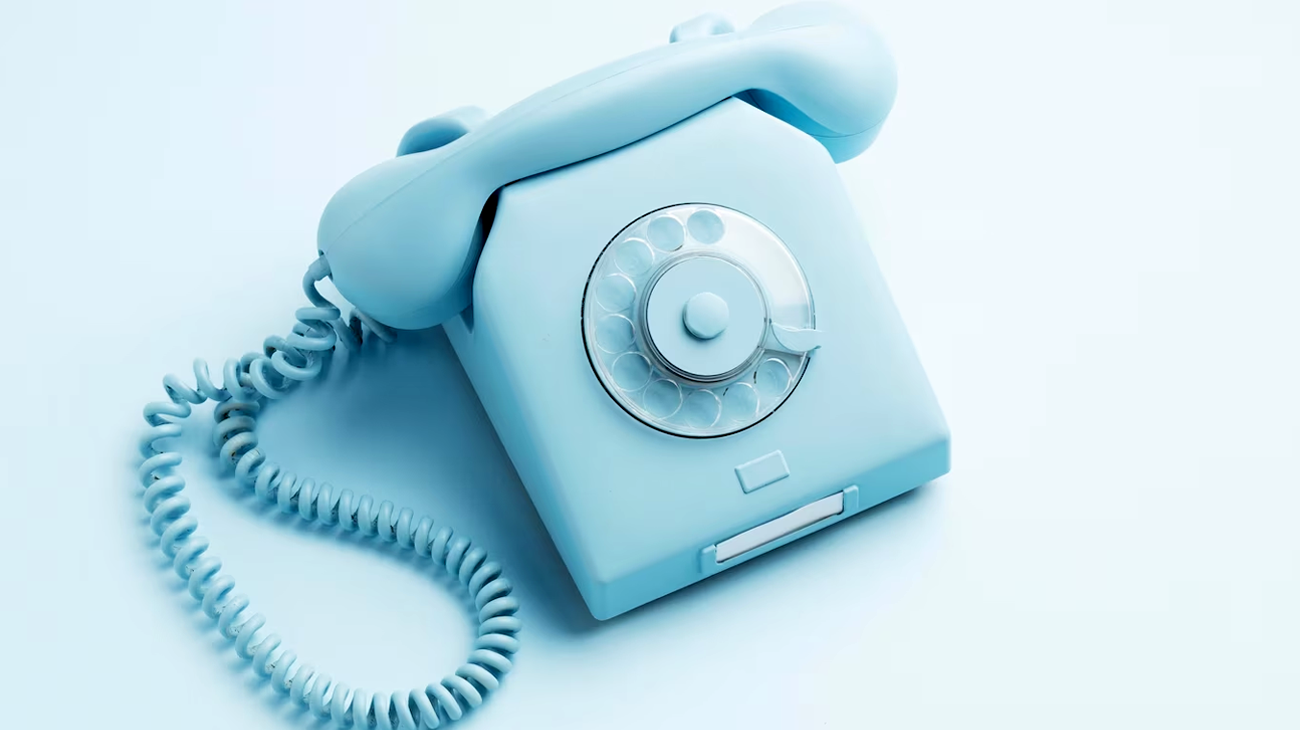 What are the different types of dialers? There are various types of dialers as well as dialing options that call centers outbound could employ, depending on its objectives. For instance, one company may require a dialer to conduct high-volume outbound calls for marketing and sales purposes while another may need it to monitor customer information using a CRM or customer experience management system.
Type

Meaning

Pros

Cons

Auto Dialer

An auto dialer is one of the most frequently used dialer software in call center and telemarketing businesses. This type of dialer software can dial thousands of calls in seconds and connect the agent to the live user only. Because it skips all disconnected, busy, and unanswered calls. So, it automatically reduces the agent's idle time and he will only be connected with the live user which mainly increases productivity and produces reliable results.

Auto dialers save loads of time for agents allowing them to focus more on each customer interaction, reduce agent idle time, increase talk time and improve the overall operational efficiency of outbound call centers.

Though auto-dialers employ voice recognition technologies, they aren't always accurate in differentiating between human beings and answering machines.

Predictive Dialer

We use the word 'predictive' when we have to decide how many outbound calls are supposed to dial and when another call should be dialed based on the agent's availability.This is another frequently used technology in the call center, especially large call centers that tend to rely on the technique as they have to deal with thousands of customers daily for lead generation.

Predictive dialers increase the contact rate and the number of calls agents can take. That ensures the efficient use of agents' working time since they are immediately connected to the next live call once the previous call is over.

As predictive dialers are fast, your team needs to have enough agents (at least 10) to efficiently handle calls without delays that can cause people to hang up before being actually connected to an agent.

Power Dialer

Power dialer software is less meaningless and less effective in practice which means that it sets some simple control on outbound calls made by an agent. It also means that dialing would be automated with a power dialer, but no form of dialing would be adaptive or predictive. The word 'power' was introduced more for marketing solutions. We can simply apply any kind of dialing behavior that is right according to our business requirements and can change every aspect of how it works.

Compared to manual dialing, in the power dialing mode, agents can make more outbound calls as there's no time wasted on looking up and dialing numbers manually, which results in improved agent productivity.

Because there is no predictive algorithm, agents have to wait while each call connects, meaning more agent idle time. In addition, since agents don't get much time to review the information about the lead, it may lead to a lower level of personalization.

Progressive Dialer

Progressive dialers do not work like predictive dialers which are based on agents' availability, they don't have an option to dial calls predictively. After completing the previous call, the system automatically dials the next number present on the list. This simply removes the wait time between calls and enhances an agent's productivity in a short time. This is best in the environment where all the calls are simple in nature and agents benefit when the system is ready to make the next call for them.

Reduce customer hang-ups
Allow for more personalized interaction
Display prospect history and information on agent screen
Increase agent efficiency & talk-time
Connect live agents to more customers

May mean agents lack time to gather customer information between calls

Can cause agents to have to work through many numbers before reaching a live person

Produce lower dialing rates and reach than predictive dialers

Preview Dialer

With preview dialing software, an agent can check out the next number after finishing up with the previous one. Agents can simply be well-prepared before dialing the next call. There are no hassles of dialing calls manually. For instance, if an agent is contacting the customer about debt collection, then he must be able to define the strategy before speaking to the prospect. With VoxDesk dialer, it is easy to make a choice as they offer the best dialer software that is fully customized according to the business requirements and offer more productive solutions to increase the agent's efficiency.

Since agents get access to customer information before placing the call, preview dialers empower agents to better prepare for each call based on the available data. Thus, agents can offer a personalized experience and improve engagement.

In cases when there is no sufficient information about the lead, the preview dialer is not helpful. Besides, as agents may waste time studying individual cases before placing the call, it can result in reduced agent productivity and fewer calls per hour. This is why preview dialers are not the best option for managing high volumes of outbound calls.
What is a dialer?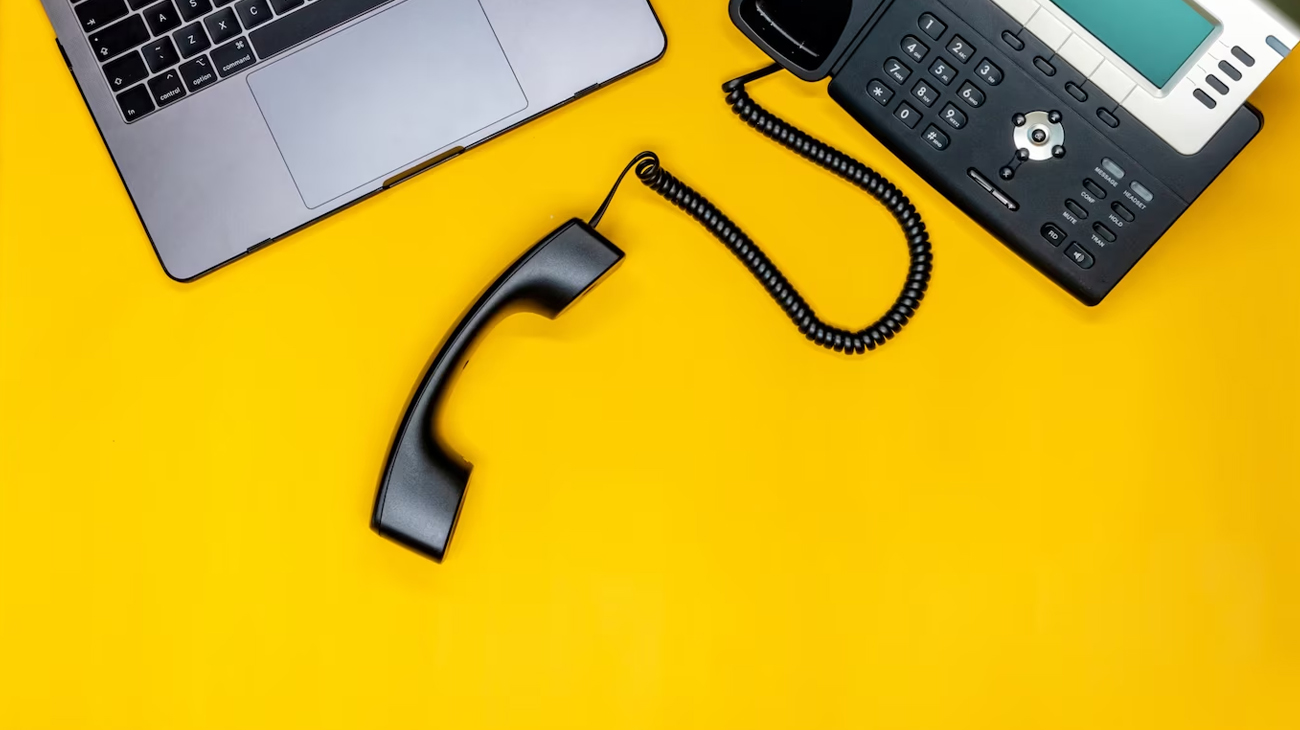 Dialers are the type of call center software that is used to automate the dialing process of customer numbers and to quickly record the results from these phone calls. Dialers are also able to broadcast recorded messages via Interactive Voice Response (IVR) as well as push notifications, as well as SMS.
If a user responds to the call, the dialer system could route this call out to an operator, employ voice robots for automated collection and play a voice message or transfer the call towards the following number in the list of contact numbers. Dialers boost productivity of agents as well as call documentation and the customer satisfaction to the table because they cut down time, handle call information in the manner your business would like and minimize cold transfer.
Who uses dialers?
Dialers are utilized by the majority of teams that deal with customers across the company. While sales reps are the most frequent users of dialers, dialers have developed to meet the needs of support and marketing departments too.
Outbound sales teams

Marketing departments

Customer service representatives
Common types of dialer features
Real-time agent monitoring.

Managers of customer service and sales can track customer calls in real time and constantly review the performance of agents using artificial intelligence and automated processes.

Automatic call-routing.

A robust dialer software may utilize routes and AI to route calls to the appropriate agent based upon their capabilities and availability, past resolutions, customer's intent and workload.Call-backs and recording of calls

Record calls and save the calls on a cloud to allow performance analysis. You can also make highlights to help you jump to the most important aspects of the conversation. The teams that handle customer service can also arrange callbacks so that they can contact the customer or prospect to provide updates.

Conversational IVR for self-service.

Modern dialer systems have integrated interactive voice response (IVR) to divert calls using user-friendly self-service pathways. In the case of outbound campaigns, IVR is a great tool to obtain customer opt-ins reviews, massive broadcasting as well as press 1-related campaigns.

Customer experience management.

Businesses will gain more by dialers that aren't only point-solutions, but part of the larger contact center system. Auto dialer platforms challenge the boundaries of traditional dialers, allowing companies to control customer service by providing coherence between sales and support.
There are a few benefits of using an online dialer system that can also be used as a customer-experience platform:
Contact management

: Through integrations with help desks and CRMs dialer lists can be controlled on auto-pilot mode and with the availability of information about customers.

Omnichannel context

: Get data about your customers from omnichannel channels. diverse channels and apply personalization and vigilance to your support and sales calls.

Agent assistance

: Using pre-loaded scripts for calls and AI-based recommendations, agent assistance assists sales reps and support agents improve their handling of customers by boosting productivity and efficiency.
---
Frequently
Asked Questions
How many modes are there in dialers?
There are four different dialing methods based on the way software dialers choose the contacts to be contacted and begin making calls.
Preview
Predictive
Power IVR
Voice Drop
What is TCPA?
TCPA refers to The Telephone Consumer Protection Act. It was a law that was passed by the House of Representatives in 1991 that addressed consumer issues about the use of telemarketing.
The TCPA restricts certain telemarketing tools and practices, such as:
Pre-recorded messages
Robo-messages
Auto-dialing systems
Text messages
Fax machines
What is the dialer for outbound calls?
An outbound dialer is cloud-based or software solution that lets your contact center make calls outbound. Outbound dialing systems can help agents speed up and streamline outbound calls improving the efficiency and output.